Help kinders onder die ouderdom van 5 jaar die Bybel verken
Gratis drukbare Bybel lesse om by die huis of by die kerk te gebruik.
Elke les sluit die volgende in: les uiteensetting, Bybel storie, speletjies, aktiwiteite,
werkkaarte, inkleur bladsye, kunswerk en nog meer.
Huidige les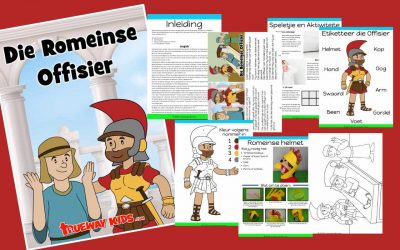 Baie mense het Jesus gevra om hulle te help gedurende Jesus se tyd op aarde. Een man was 'n Romeinse Offisier wat verbasende geloof aan Jesus gewys het en Jesus gevra het om sy dienaar te genees. Ons lees die storie in Matteus 8:5-13.
Terwyl Hy op aarde was, het Jesus baie mense genees. In Johannes 9:1-42 genees Hy 'n man wat blind was op 'n ongewone manier.
Toe die dissipels gedink het klein kindertjies was nie belangrik genoeg vir Jesus nie, het Jesus geantwoord, "Laat die klein kindertjies na My toe kom." Ons teksvers kan gelees word in Matteus 19:13-15, Markus 10:13-16, en Lukas 18:15-17.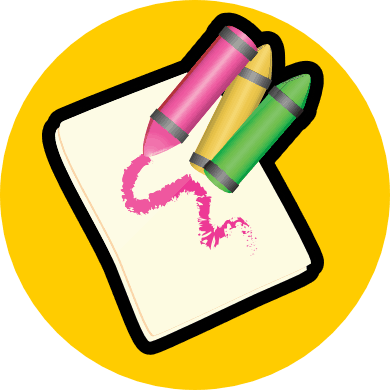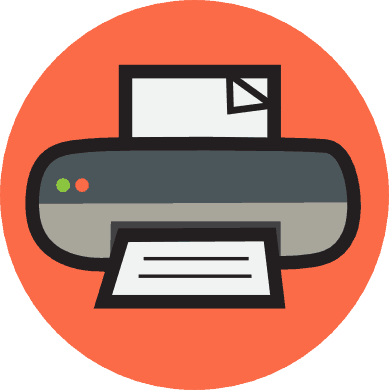 'n Paar woorde oor 

Trueway kids
Ons help besige ouers, Ouma's, Oupa's en onderwysers om die Bybel saam met hulle voorskoolse kinders te verken en saam God se woord te geniet.
As ouers van 'n jong voorskoolse seun, verstaan ons hoe moeilik dit is om ons kinders oor die dinge van God te leer.
Ons is dikwels of te besig, moeg en voel nie altyd toegerus nie.

Omdat hulle so klein is sukkel ons soms om hulle konsentrasie vir meer as 'n paar minute te hou.
Van vroeg 2019 af het ons elke week 'n voorskoolse Bybel les voorberei om by die huis te doen saam met ons seun. Dit is ons voorreg om hierdie lesse hier te deel met julle.
Trueway Kids deel elke week 'n nuwe Bybel les vir voorskoolse kinders om die Bybel te verken en God te geniet. Ontdek elke week 'n nuwe Bybel storie en kry 'n dieper insig en verstaan van God se woord.
Elke les is vol pret, kreatiewe en opvoedkundige Bybel gebaseerde aktiwiteite om by die huis of by die kerk te doen vir voorskoolse kinders onder die ouderdom van 5 jaar.
Bybel storie en les uiteensetting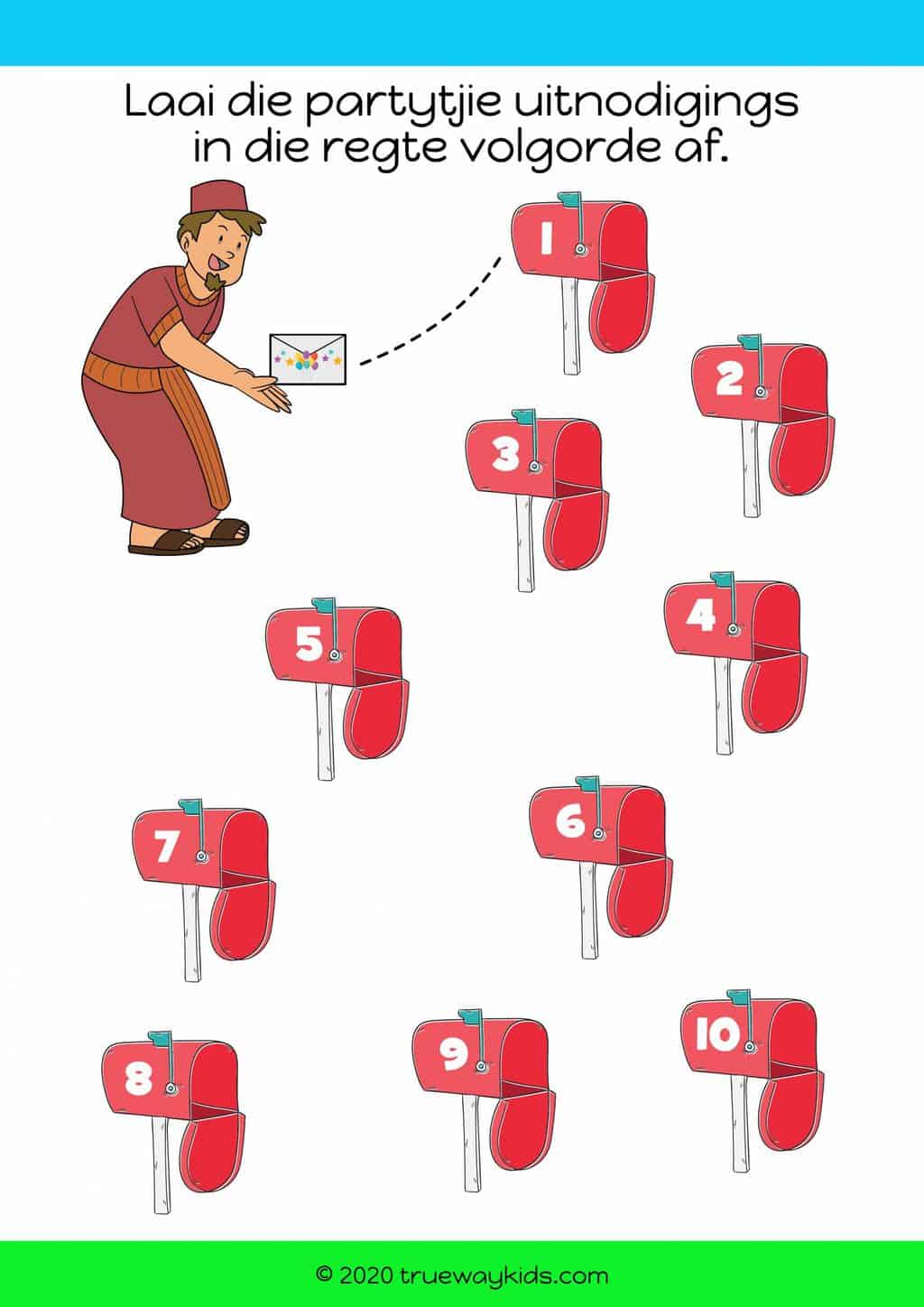 Speletjies en aktiwiteite