Help kinders onder die ouderdom van 5 jaar die Bybel verken
Gratis drukbare Bybel lesse om by die huis of by die kerk te gebruik.
Elke les sluit die volgende in: les uiteensetting, Bybel storie, speletjies, aktiwiteite,
werkkaarte, inkleur bladsye, kunswerk en nog meer.
Huidige les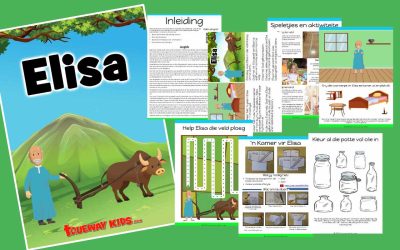 Hierdie week kyk ons na die eerste deel van die profeet Elisa se bediening. Jy kan dit lees in 1 Konings 19:19-21 en 2 Konings 4. Ons sal die res van sy bediening in die volgende weke bestudeer.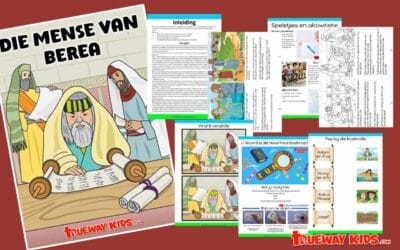 Ontdek The Bereans uit Handelinge 17:10-15 met ons gratis drukbare Bybellesse wat aangepas is vir voorskoolse kinders en kinders van 5+.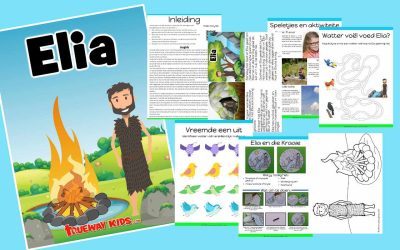 Hierdie week se les dek die lewe van die profeet Elia.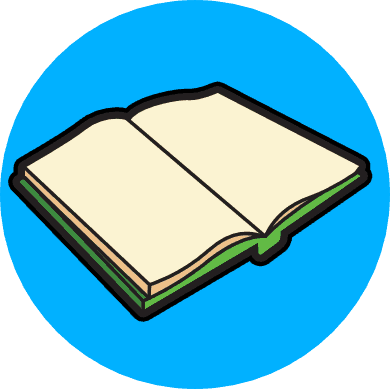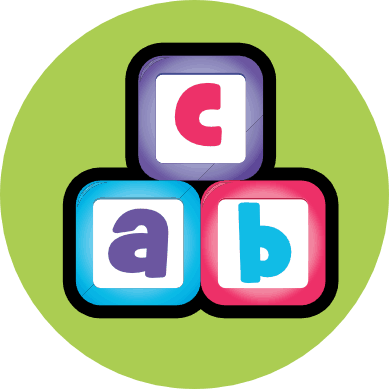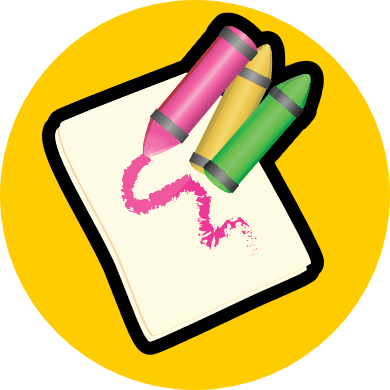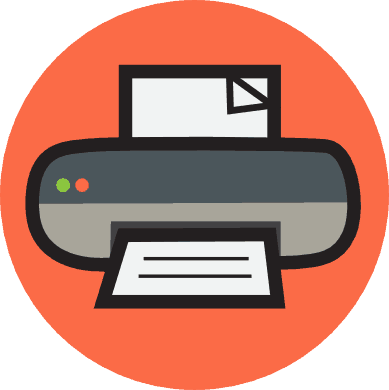 'n Paar woorde oor 

Trueway kids
Ons help besige ouers, Ouma's, Oupa's en onderwysers om die Bybel saam met hulle voorskoolse kinders te verken en saam God se woord te geniet.
As ouers van 'n jong voorskoolse seun, verstaan ons hoe moeilik dit is om ons kinders oor die dinge van God te leer.
Ons is dikwels of te besig, moeg en voel nie altyd toegerus nie.

Omdat hulle so klein is sukkel ons soms om hulle konsentrasie vir meer as 'n paar minute te hou.
Van vroeg 2019 af het ons elke week 'n voorskoolse Bybel les voorberei om by die huis te doen saam met ons seun. Dit is ons voorreg om hierdie lesse hier te deel met julle.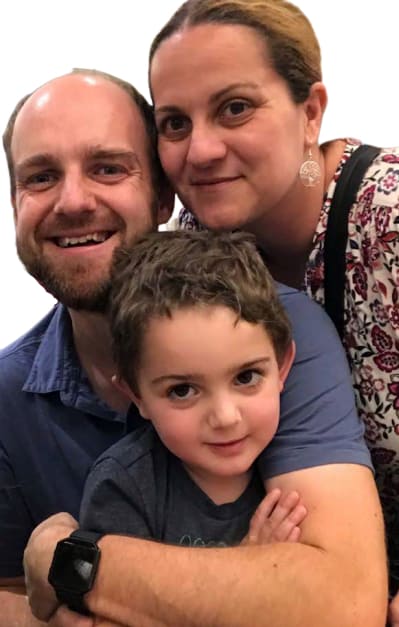 Trueway Kids deel elke week 'n nuwe Bybel les vir voorskoolse kinders om die Bybel te verken en God te geniet. Ontdek elke week 'n nuwe Bybel storie en kry 'n dieper insig en verstaan van God se woord.
Elke les is vol pret, kreatiewe en opvoedkundige Bybel gebaseerde aktiwiteite om by die huis of by die kerk te doen vir voorskoolse kinders onder die ouderdom van 5 jaar.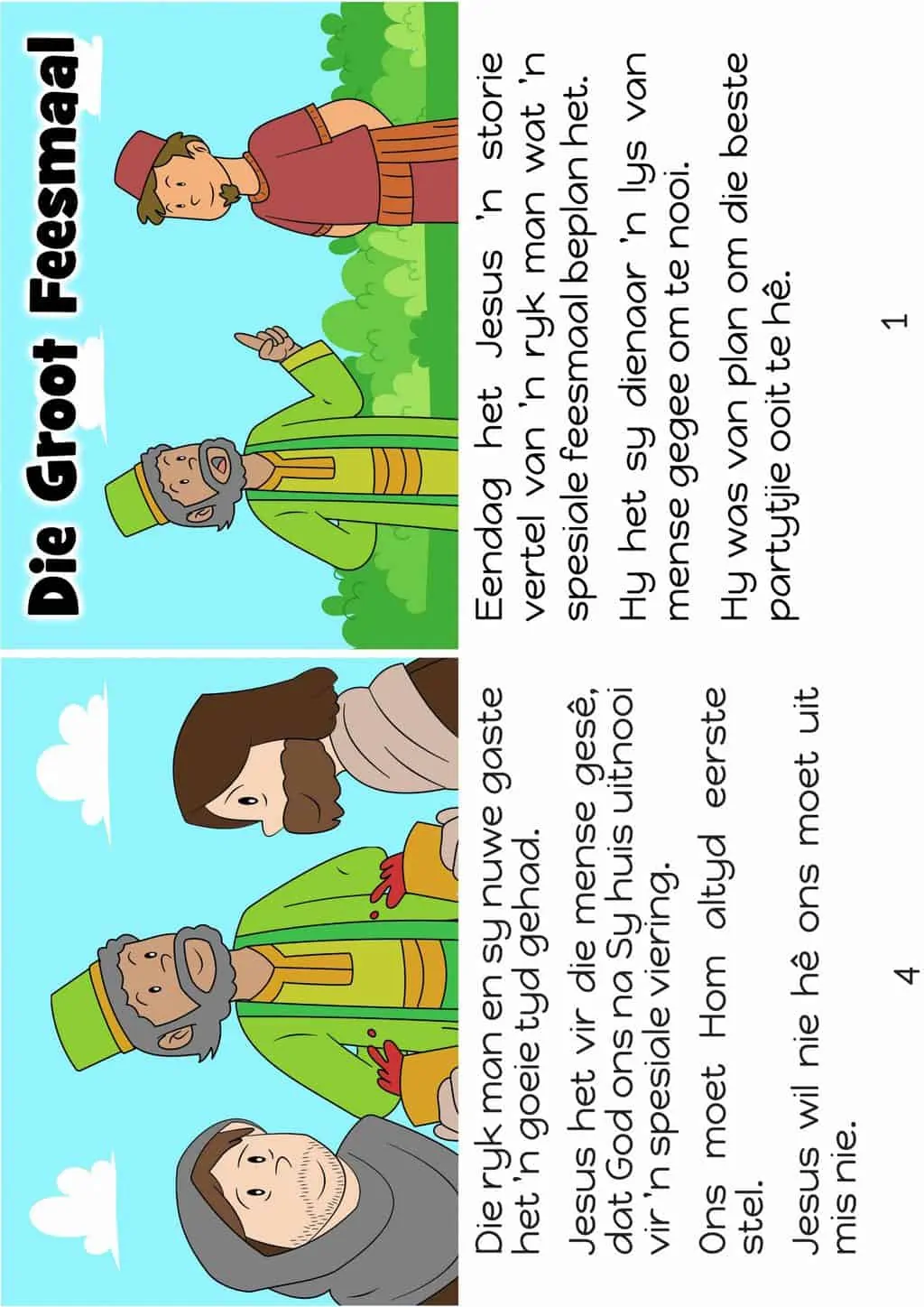 Bybel storie en les uiteensetting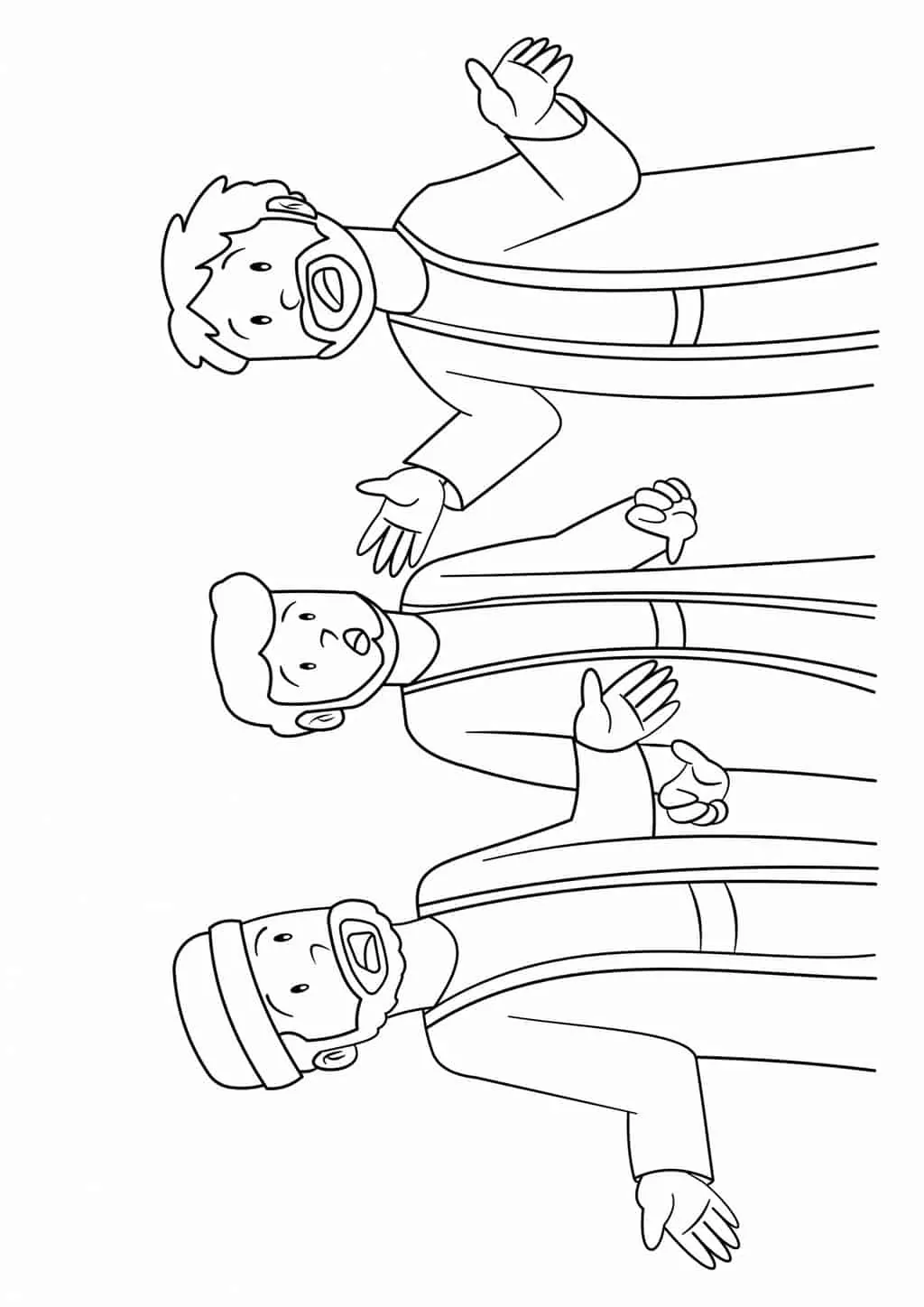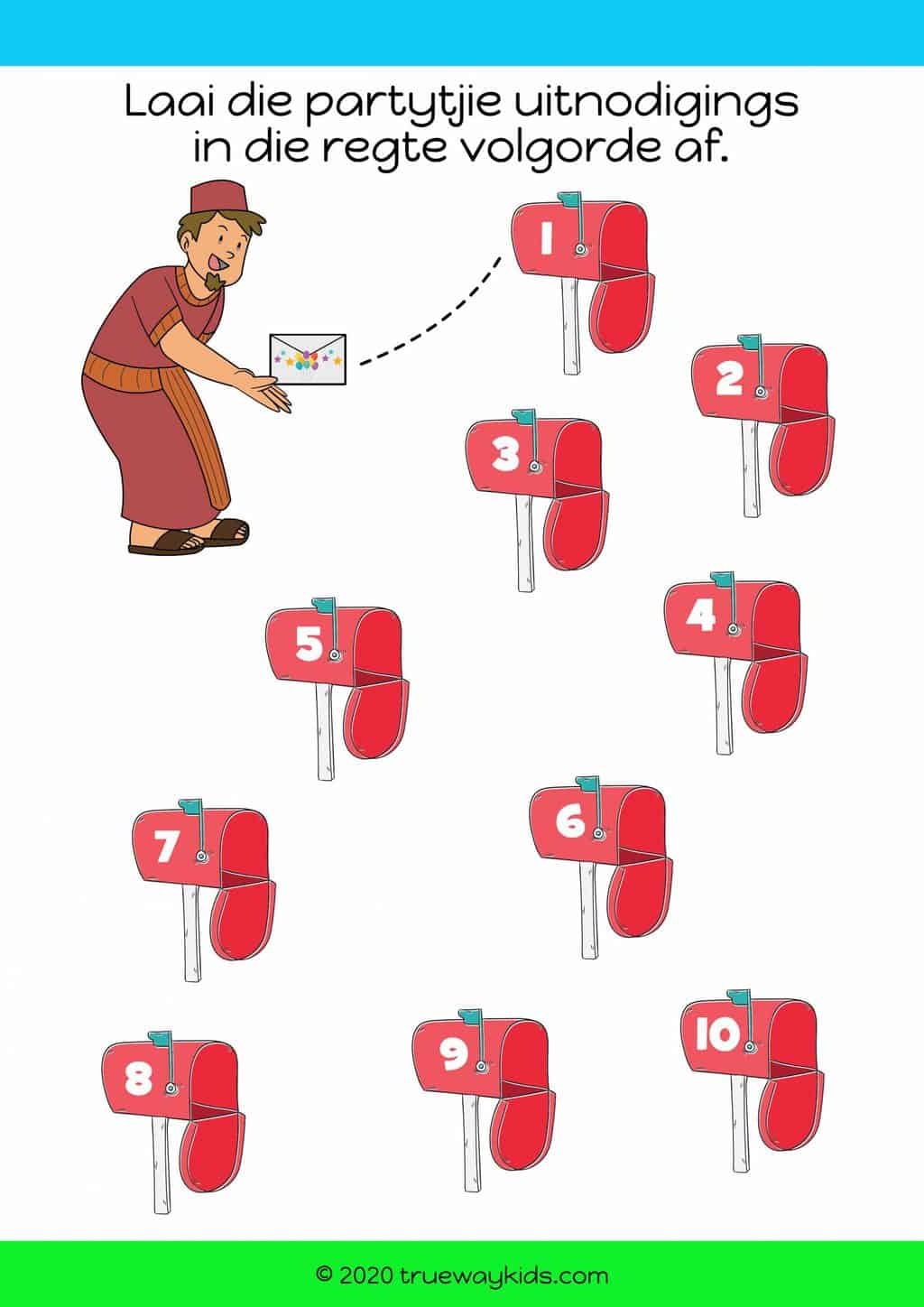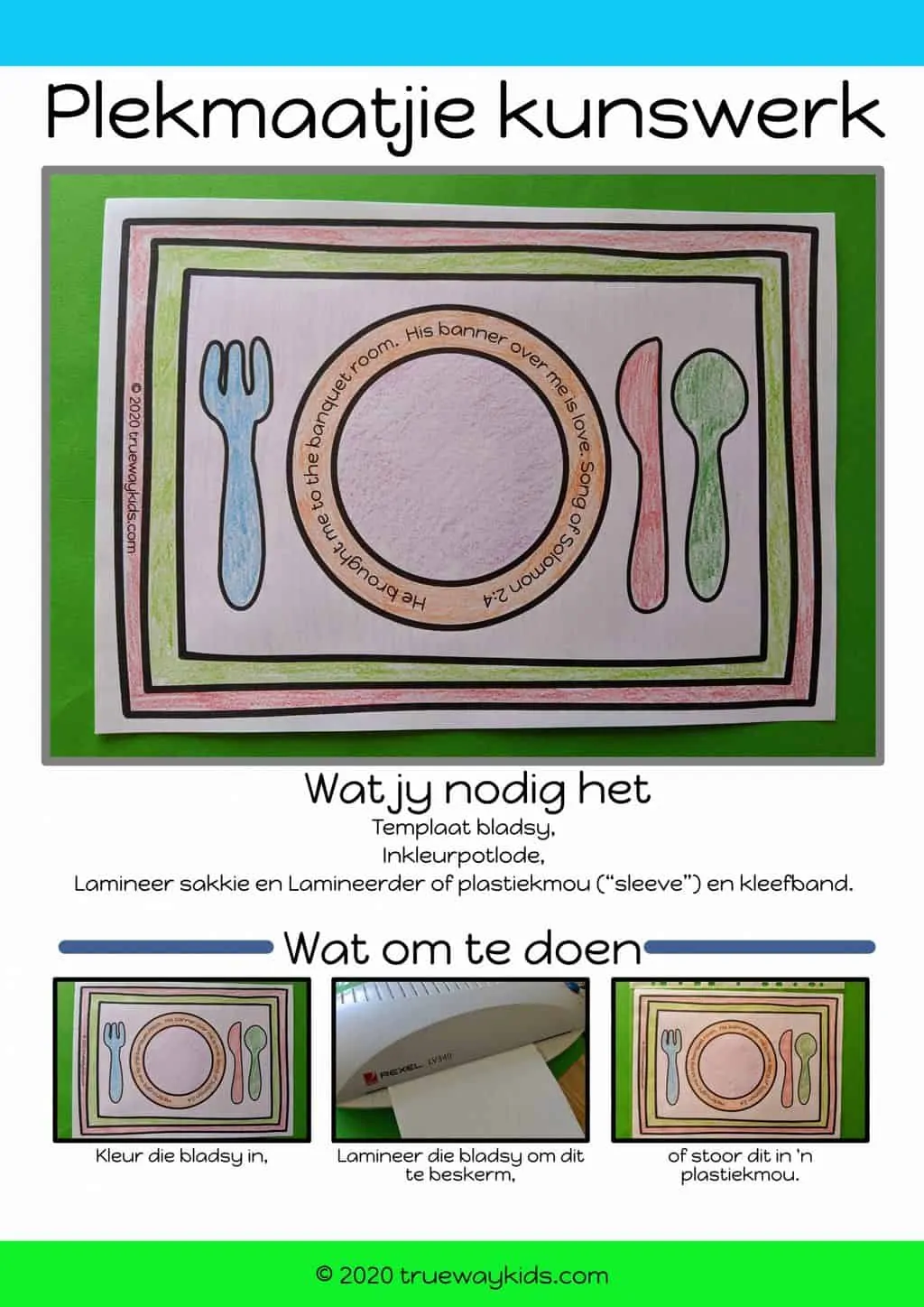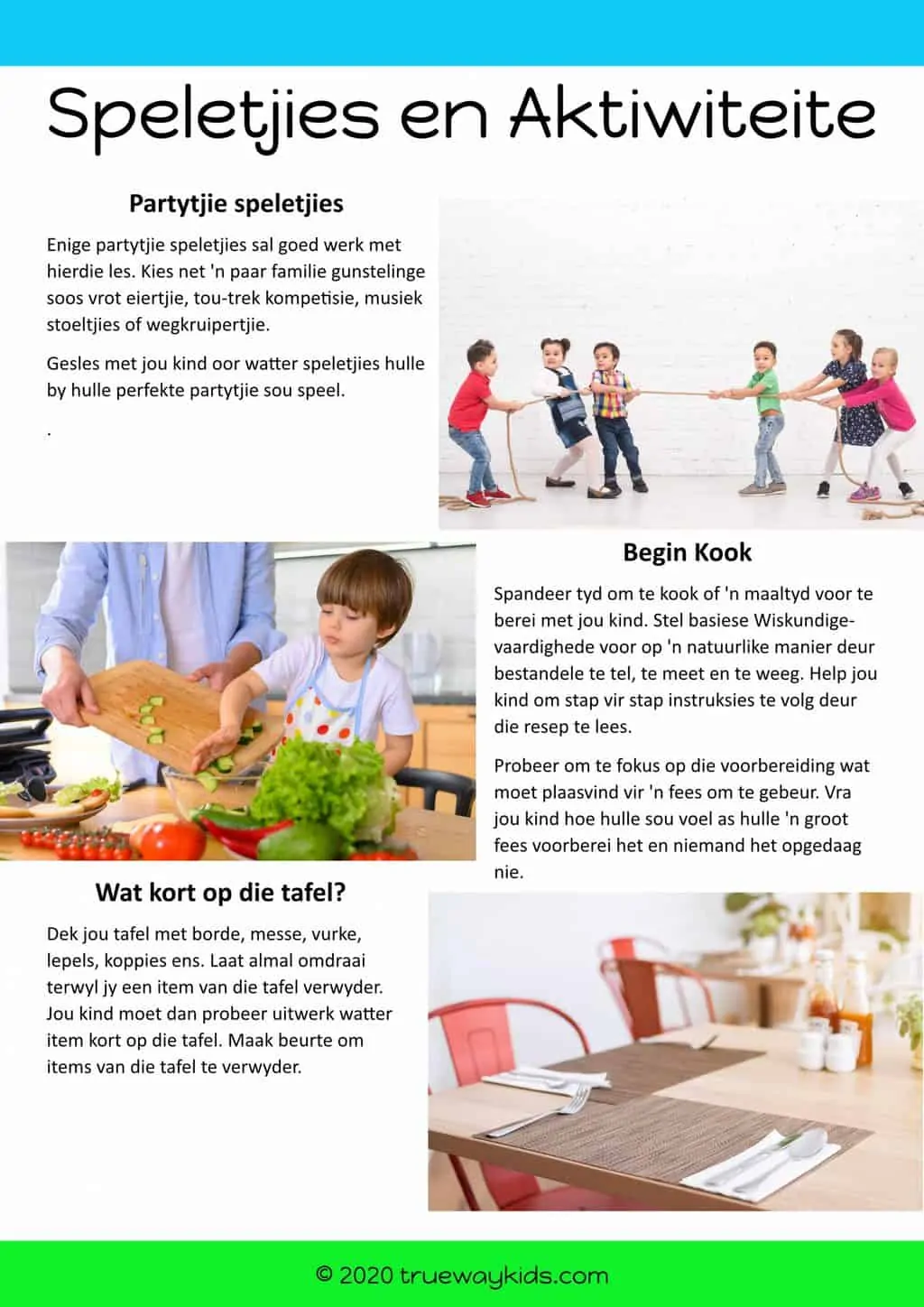 Speletjies en aktiwiteite