Om kinderen tot 5 jaar te helpen bij het ontdekken van de Bijbel.
Gratis Bijbellessen die thuis of in de kerk gebruikt kunnen worden.
Iedere les bevat een les plan, een verhaal, spelletjes en activiteiten, werkbladen,
kleurplaten, werkjes en meer.
Huidige les
Inschrijven
Onze meeste recente lessen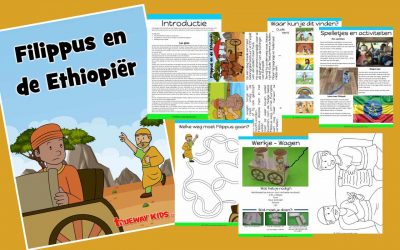 Handelingen 8.26-40 vertelt ons hoe Filippus door God naar een heel belangrijke bestuurder uit Ethiopiër werd geleid. Dit verhaal herinnert ons eraan dat we altijd klaar moeten staan om anderen over Jezus te vertellen.
God heeft ons allemaal speciale gaven en talenten gegeven om Hem daarmee te dienen. Iedereen heeft een belangrijke taak binnen de kerk. Toen de apostelen overweldigd werden door de grote hoeveelheid werk, kozen ze zeven mannen om hen te helpen bij het zorgen voor de mensen. Het verhaal over het kiezen van deze mannen staat in Handelingen 6.
In Handelingen 2 lezen we over het begin van de kerk op de dag van het Pinksterfeest, de dag waarop de Heilige Geest door God werd uitgestort over de kerk.
Enkele woorden over

Trueway kids
We helpen drukke ouders, grootouders en onderwijzers, samen met hun kinderen onder de 5 jaar, de Bijbel te ondekken en samen met hen van God te genieten.
Als ouders van een kleuter begrijpen wij de worsteling met het onderwijzen van onze kinderen over de dingen van God.
• We zijn vaak druk , moe en voelen ons niet in staat om dit te doen.
• We worstelen er mee om onze kinderen voor meer dan een paar minuten rustig en geconcentreerd te houden.
Sinds het begin van 2019 zijn we begonnen met het voorbereiden van Bijbellessen voor peuters en kleuters. We doen er een per week, om thuis te doen met onze zoon, en het is voor ons een plezier om dit hier met jullie te delen.
Trueway Kids is een nieuwe, weekelijkse Bijbel les voor peuters en kleuters, om de Bijbel te ontdekken en van God te leren genieten. Ontdek iedere week een nieuw Bijbelverhaal en ga dieper in Gods Woord.
Iedere les is vol leuke, creatieve en educatieve, op de Bijbel gebaseerde, activiteiten die thuis of in de kerk kunnen worden gedaan met peuters en kleuters.
Bekijk maar eens een les!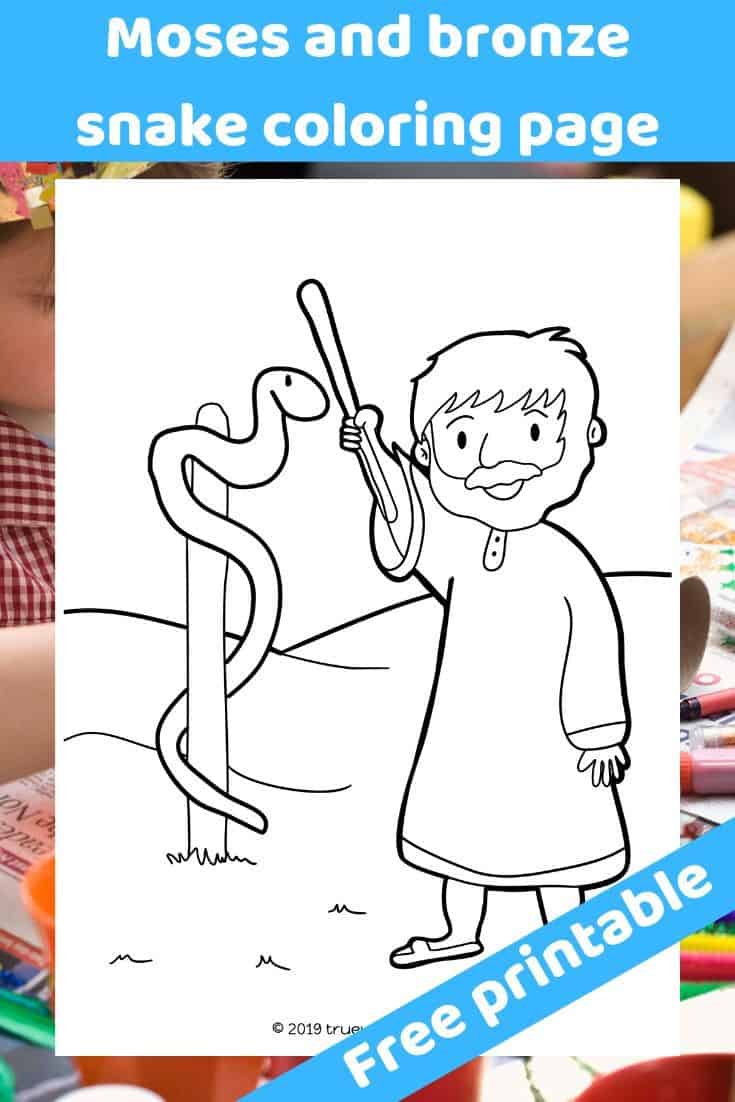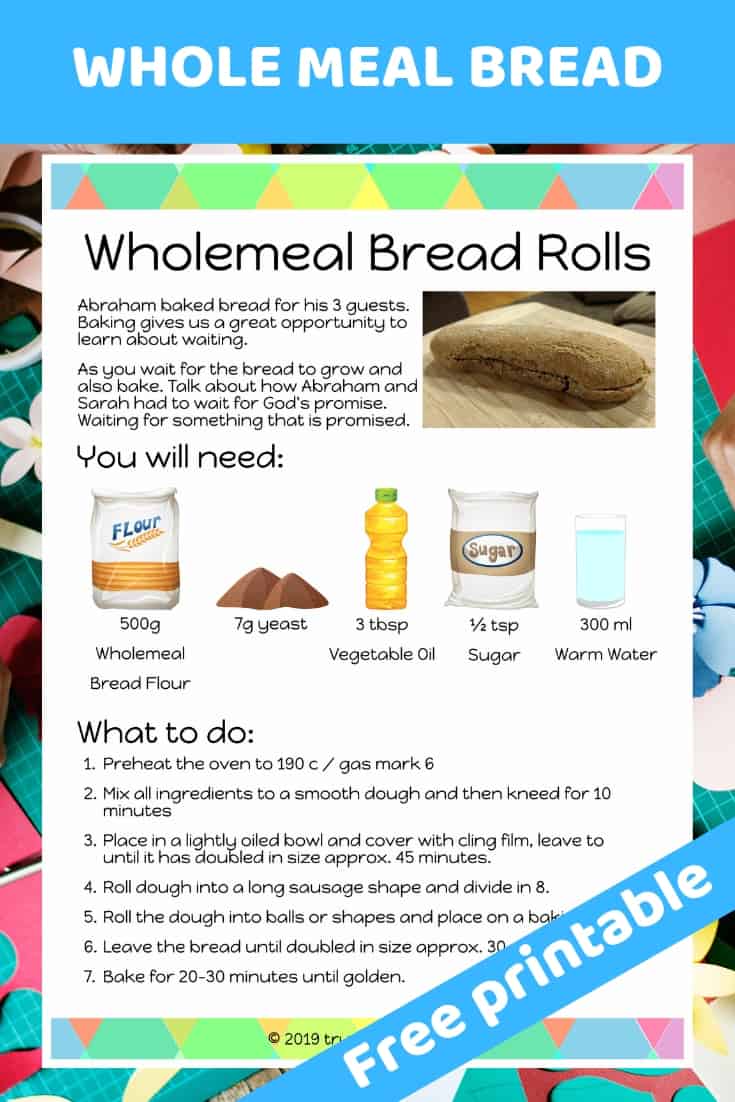 Spelletjes en activiteiten