Om kinderen tot 5 jaar te helpen bij het ontdekken van de Bijbel.
Gratis Bijbellessen die thuis of in de kerk gebruikt kunnen worden.
Iedere les bevat een les plan, een verhaal, spelletjes en activiteiten, werkbladen,
kleurplaten, werkjes en meer.
Huidige les
Inschrijven
Onze meeste recente lessen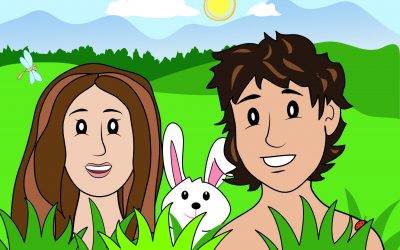 GRATIS bijbelles voor kinderen. Lees meer over hoe God mensen speciaal heeft gemaakt. Genesis 2.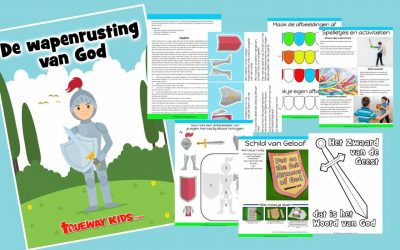 De Bijbel gebruikt vaak fysieke dingen om ons te onderwijzen over geestelijke dingen. Een voorbeeld hiervan is het onderwijs van Paulus over de wapenrusting van God. Dit onderwijs kunnen we vinden in Efeziërs 6.10-20.
Terwijl de bediening van Paulus groeide, trainde hij anderen om ook het Evangelie met anderen te delen. Een van deze boodschappers was een jongeman die Timotheüs heette. Paulus schreef hem twee brieven; 1 Timotheüs en 2 Timotheüs. Timotheüs hielp ook door het bezorgen van Paulus aan andere christenen.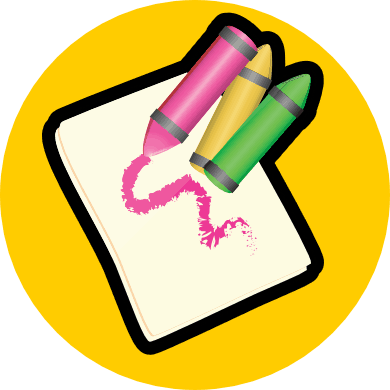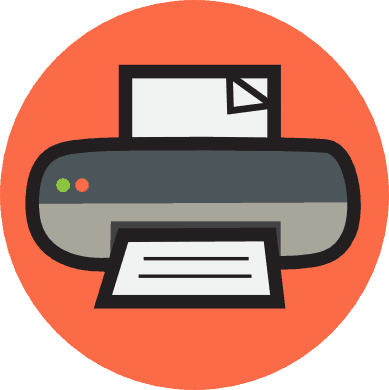 Enkele woorden over

Trueway kids
We helpen drukke ouders, grootouders en onderwijzers, samen met hun kinderen onder de 5 jaar, de Bijbel te ondekken en samen met hen van God te genieten.
Als ouders van een kleuter begrijpen wij de worsteling met het onderwijzen van onze kinderen over de dingen van God.
• We zijn vaak druk , moe en voelen ons niet in staat om dit te doen.
• We worstelen er mee om onze kinderen voor meer dan een paar minuten rustig en geconcentreerd te houden.
Sinds het begin van 2019 zijn we begonnen met het voorbereiden van Bijbellessen voor peuters en kleuters. We doen er een per week, om thuis te doen met onze zoon, en het is voor ons een plezier om dit hier met jullie te delen.
Trueway Kids is een nieuwe, weekelijkse Bijbel les voor peuters en kleuters, om de Bijbel te ontdekken en van God te leren genieten. Ontdek iedere week een nieuw Bijbelverhaal en ga dieper in Gods Woord.
Iedere les is vol leuke, creatieve en educatieve, op de Bijbel gebaseerde, activiteiten die thuis of in de kerk kunnen worden gedaan met peuters en kleuters.
Bekijk maar eens een les!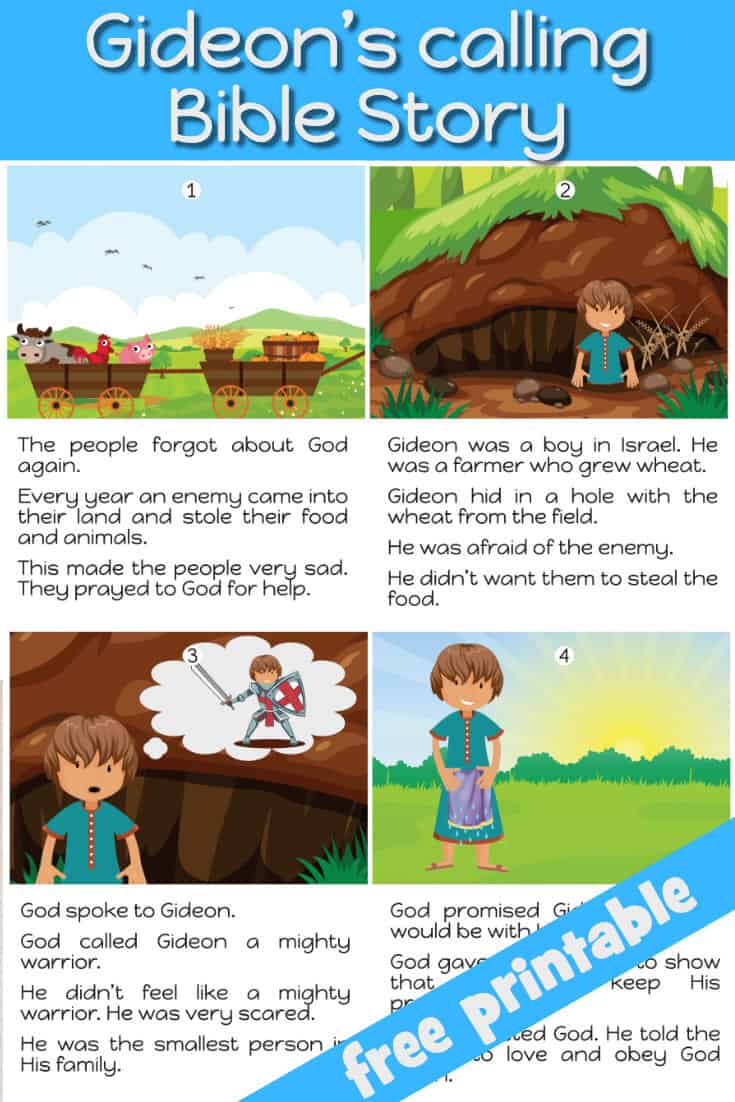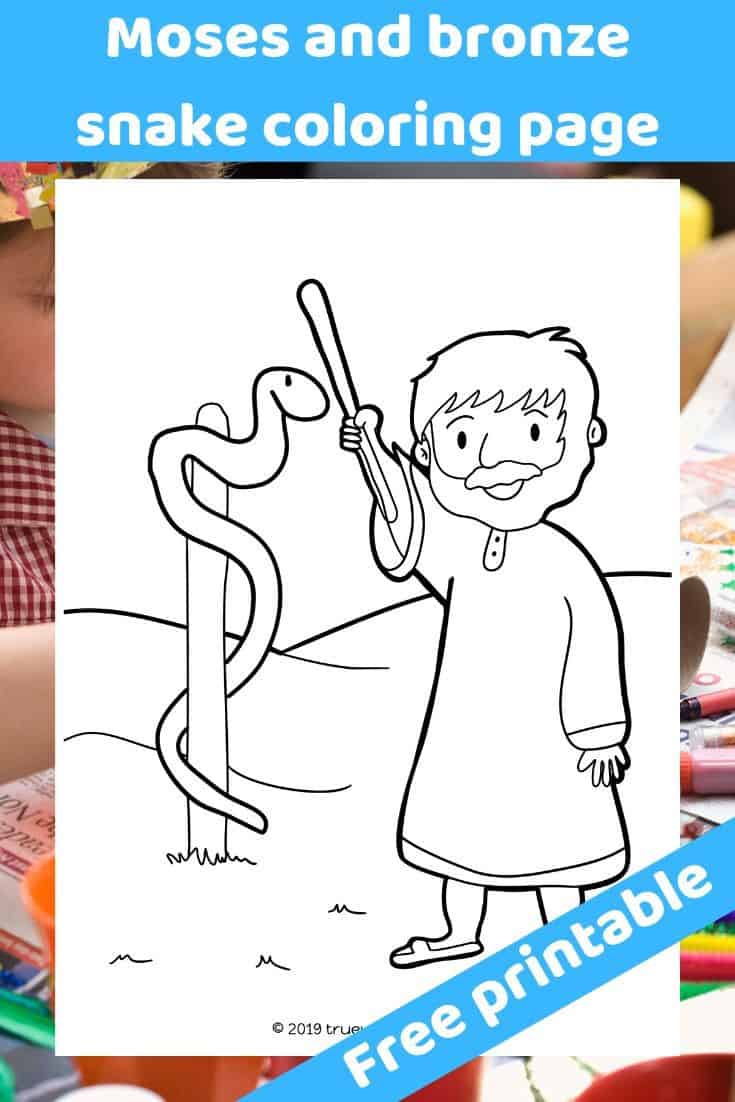 Spelletjes en activiteiten