बच्चों के लिए हिंदी बाइबल पाठ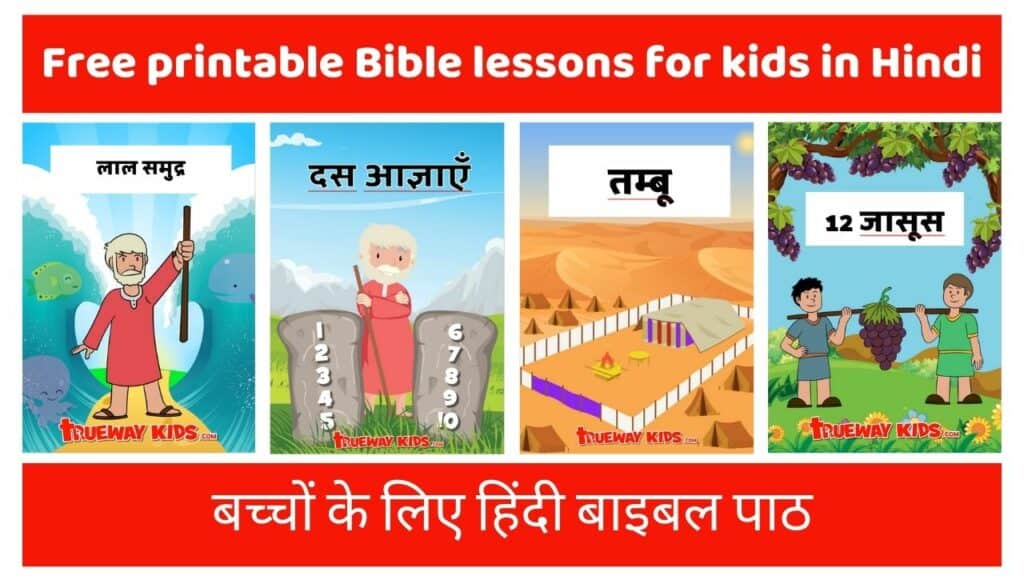 If you're looking for free Bible lessons for kids in Hindi, you've come to the right place! Here at our website, we offer a variety of resources that can help you teach the Bible to children in a fun and engaging way.
We have lesson plans, coloring pages, games, and much more, all available for free.
Whether you're a parent or teacher, we have a lesson for you. Our lessons are designed to be both fun and educational, and they can be easily adapted to any setting.
क्रिसमस बाइबिल पाठ
New Testament