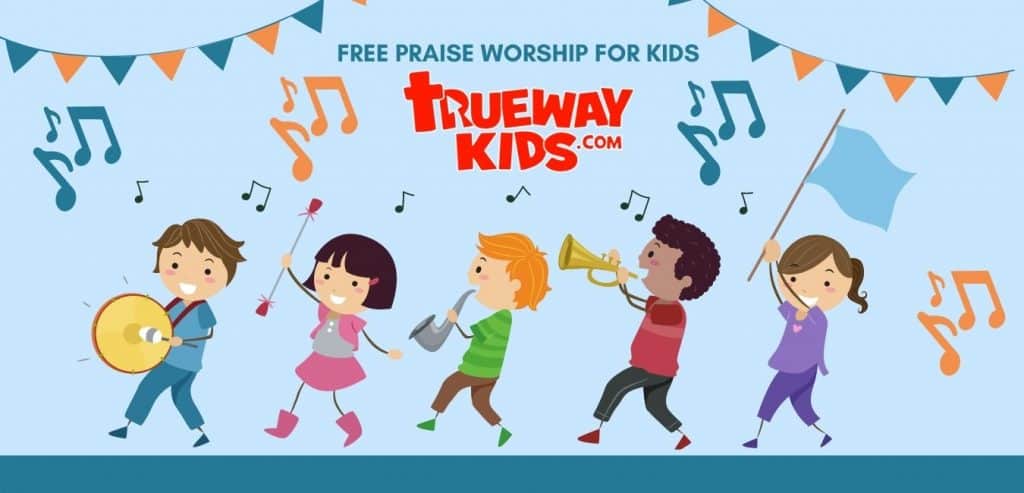 Here is a collection of free praise and worship songs for kids that we have have produced with lyrics to help your praise and worship time. New songs added regularly.
Zacchaeus was a wee little man – Kids Bible song (to the tune of Wellerman – Sea Shanty)
Go into the world – Bible song for kids
A-B-C-D-E-F-G, Jesus died for you and me
Only a boy named David
He is listening.
The B-I-B-L-E song for kids
This little light of mine
Everywhere I go – Bible song Based of Psalm 32:8
Jericho's Wall Came Falling Down
I've got praise
Always think good thoughts
I've got good plan
I am listening
All the animals praise the Lord