This Bible lesson pack, focuses on Elisha and the floating axe head from 2 Kings 6:1-7. Designed for children aged 5 to 10, helping children apply the important teachings to their own lives.
Here are some of the key insights we'll be exploring in this lesson:
God Cares About Every Part of Our Lives: Through the story of Elisha and the floating axe head, children will discover that God cares about even the seemingly small and everyday aspects of our lives.
We Should Take Care of Things We Borrow: This story teaches an important lesson in responsibility and stewardship. We'll explore the value of taking care of the things we borrow from others.
It Is Good to Be Humble and to Help Others When They Ask: Elisha's willingness to help will inspire children to embrace humility and extend a helping hand to others in need.
God Gives Us People to Help Us Learn: Just as Elisha guided his apprentice, this lesson will highlight the significance of mentors and teachers in our lives, showing that God provides people to help us learn and grow.
Inside the Elisha and the Floating Axe Head Lesson Pack, You'll Discover:
Engaging Activities: Challenge your child's critical thinking with interactive games that make learning fun and exciting.
Creative Worksheets: Sharpen skills with activities like "Spot the Difference," "True or False," and captivating word searches.
Accessible Story Pages: Our easy-to-read story pages ensure your child comprehends and enjoys the lesson's narrative.
Inspiring Crafts: Encourage creativity and learning through hands-on craft projects that reinforce the lesson's themes.
Coloring Pages: To help their understanding of the story.
And Much More: Explore additional enriching activities that will make the Elisha and the Floating Axe Head lesson an unforgettable experience for your child!
Preview our content and download your free lesson pack below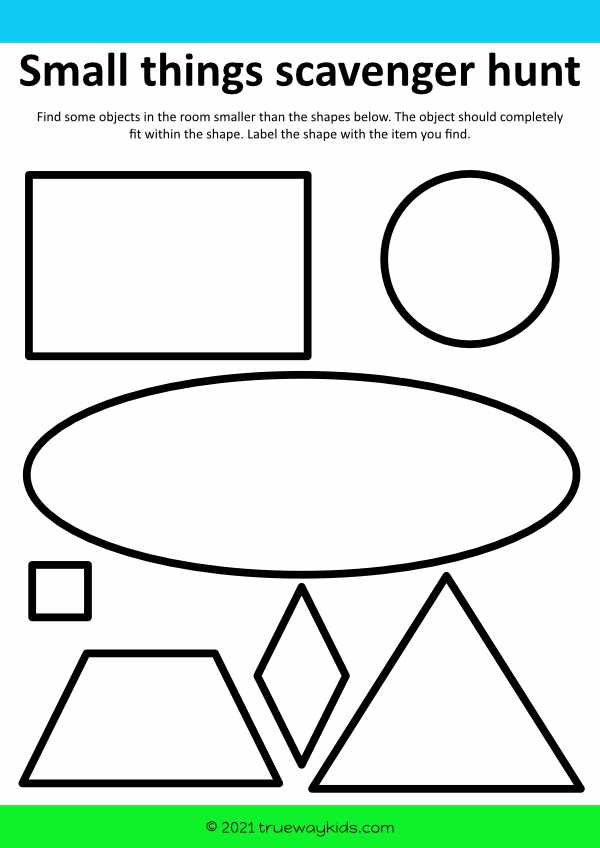 Click the link below to download your free printable Bible lesson today!
Download the FREE lesson packs