In this lesson, we will explore the life of Elisha as found in the Books of Kings! Our specially designed lesson is made for children 5 – 10 to engage and apply the Bible to their lives
Here's a Glimpse of What We're Exploring:
The Bold Step Forward: Elisha's transformative moment when he left his world behind to embrace God's calling, joining Elijah's side.
The Special Bond: The beautiful friendship and transition between Elijah and Elisha, that teaches the value of mentorship.
Miracles Come Alive: The widow's oil – a testament to God's unending grace.
A Heartwarming Hospitality: The Shunammite woman and her kindness.
Deep Dive into Our Key Lessons:
📖 1 Kings 19:19-21: Relive Elisha's brave choice to follow God, igniting a fire of passion and dedication in young hearts.
📖 2 Kings 4:1-7: Immerse in the wonder of the widow's oil, showcasing God's boundless love and care.
📖 2 Kings 4: Explore the beauty of generosity and warmth with the story of the Shunammite woman, a tale that promises to touch every heart.
Inside the Elisha Lesson Pack, You'll Find:
🎨 Engaging Printable Worksheets: Make the life of Elisha come alive with activities that not only teach but apply truth in a fun way!
📚 Child-friendly Storytelling: Our narratives ensure children understand the story with a easy to read format.
📝 Comprehensive Teaching Guide: Our guide makes teaching a breeze, ensuring every moment is a learning experience.
🎉 Creative Activities Galore: Fun worksheets, colorful pages, games and crafts that reenforce Elisha's life, making learning a hands-on experience.
Preview our content and download your free lesson pack.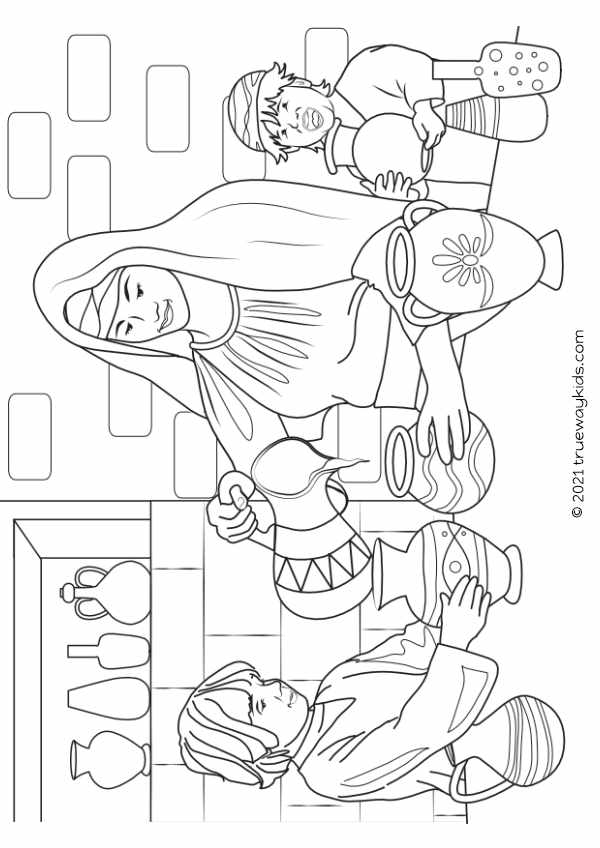 Click the link below to download your free printable Bible lesson today!
Download the FREE lesson packs