Welcome to our Bible lesson on "The Wisdom of King Solomon," an exploration of the life and times of the wisest king in the Bible. Based on 1 Kings 3-8, this lesson has been designed for children aged 5 to 10 years old.
Key Lessons:
The Gift of Wisdom: When given a choice, Solomon asked God for wisdom above all else. Children will learn about the importance of valuing wisdom and discernment and seeking them in their own lives.
Preparation and Legacy: David, Solomon's father, prepared the way for Solomon to build God's temple. This lesson touches on the themes of preparation, legacy, and building upon the foundations set by those before us.
Giving Your Best to God: Through Solomon's dedication in building the temple, children will understand the significance of giving their very best in all they do, especially for God.
God's Immensity: Even though Solomon built a magnificent temple for God, he recognized that God is bigger than any building. Kids will grasp the concept that God's presence is everywhere, and His greatness is beyond our comprehension.
What's Included in the Lesson Pack:
Interactive Printable Worksheets: Insightful activities that delve into Solomon's decisions and experiences, helping children relate these Bible passages to their own lives and everyday situations.
Child-Friendly Bible Story: An engaging narrative of Solomon's reign, wisdom, and relationship with God, precisely designed for children.
Comprehensive Lesson Guide: A guide for parents and educators, offering wisdom on how to teach the lesson while encouraging profound discussions and reflections.
Creative Craft Project: A fun, hands-on craft activity that will serve as a constant reminder of Solomon's wisdom, dedication, and the eternal truths found in these scriptures.
Whether you're a devoted parent aiming to expand your child's grasp of the Bible or a Sunday School teacher in search of a thorough and captivating lesson, our printable Bible story on "The Wisdom of King Solomon" has something for you.
Check out the preview of some of the pages below.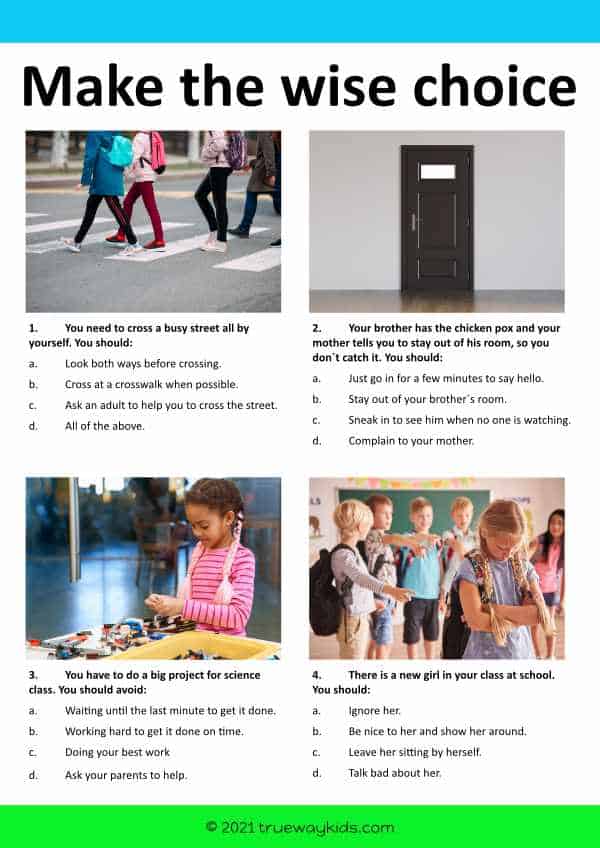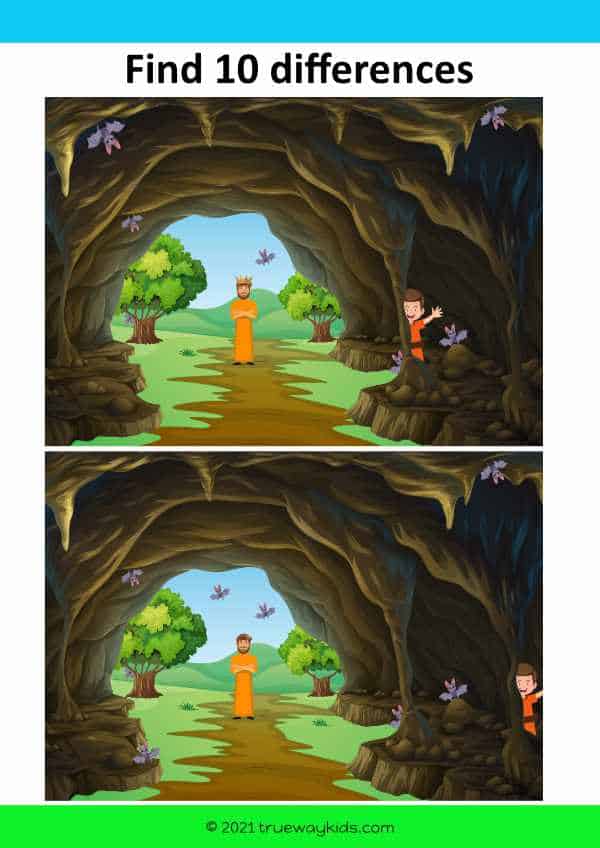 Click the link below to download your free printable Bible lesson today!
Download the FREE lesson packs