Welcome to 'Module 2: Noah'! Get ready for a fun and meaningful journey through Genesis 6- 9 and the well loved account of Noah's Ark. We've designed this module to make educational learning and Bible study an exciting adventure for your little one. Let's dive in!
Module 2:1 – Build the Ark
First up, we're heading to the construction site of Noah's Ark! Your children will have a blast learning numbers up to 8 as they imagine building the massive ark with Noah. Expect lots of hands-on activities that will keep them engaged and curious!
Module 2:2 – The Animals
Next, we're off to meet the pairs of animals boarding the ark. This part is all about counting in 2s. Your child will enjoy discovering different animals, think about caring for them, while practicing counting and many other skills.
Module 2:3 – The Flood
Time to explore the weather! In this part, we'll talk about rain, clouds, and the great flood, linking these stories to learning numbers in 10s up to 40. It's a fantastic way to make sense of bigger numbers with the backdrop of Noah's day's of rain.
Module 2:4 – The Rainbow
Lastly, we'll celebrate with colours and the promise of the rainbow. We'll revisit what we've learned, adding a splash of color to make it even more memorable.
Easy-to-Use Resources
We've filled each part with a variety of activities, making sure there's something that will catch your child's interest. You'll find things like outdoor learning, simple science experiments, writing, hands on learning, STEAM and Bible stories to share. All are meant to help your child learn in a way that feels just like playtime.
Remember, you know your child best. Feel free to pick the activities that you think will be most enjoyable and helpful for them. We've made sure everything is flexible and easy to adapt to your child's own pace and style of learning.
Example Pages
Curious about what's inside? We have example pages ready for you to check out! Each sub module comes with over 50 pages of activities and ideas, making sure you have plenty to explore and enjoy together.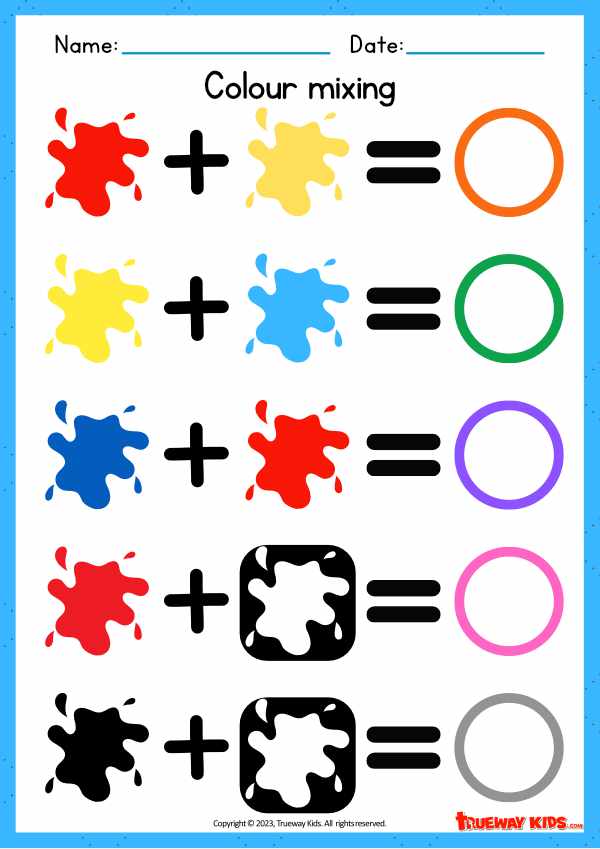 We are thrilled to join you and your child on this amazing journey.
Download the Free learning packs
UK – British Version – A4 size
USA Version – letter size
Translations