In this week's lesson, we learn about Ruth who lived during the time of the judges.
Her story is found in the book of Ruth. Some of the key points we will examine are:
God rewards us when we trust and follow Him.
God is faithful.
God can use difficult situations to take us to a better place.
We should serve God well in the little things.
God has a redeemer for us.
Lesson walkthrough and overview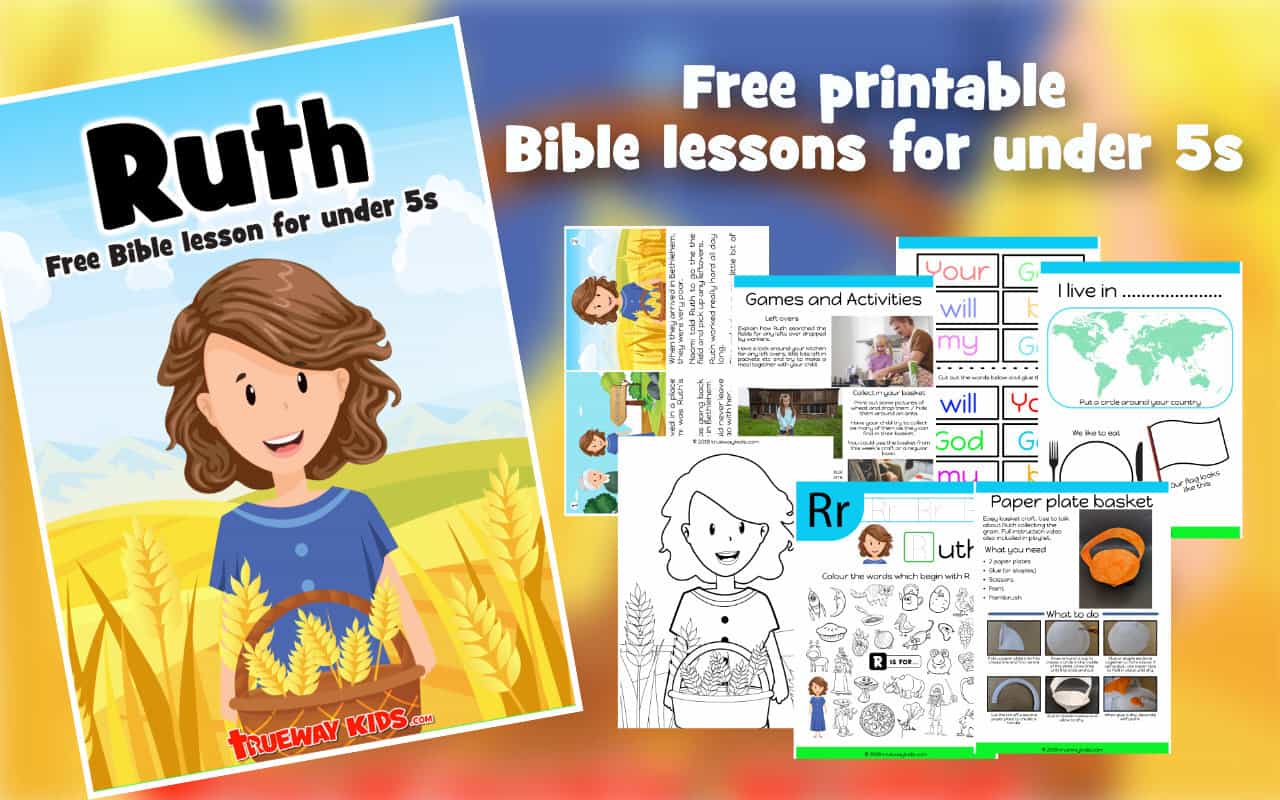 Download this week's lesson
Included in this week's lesson is an outline with tips and ideas to help you teach the main points. Also included is a 2 page printable printable story.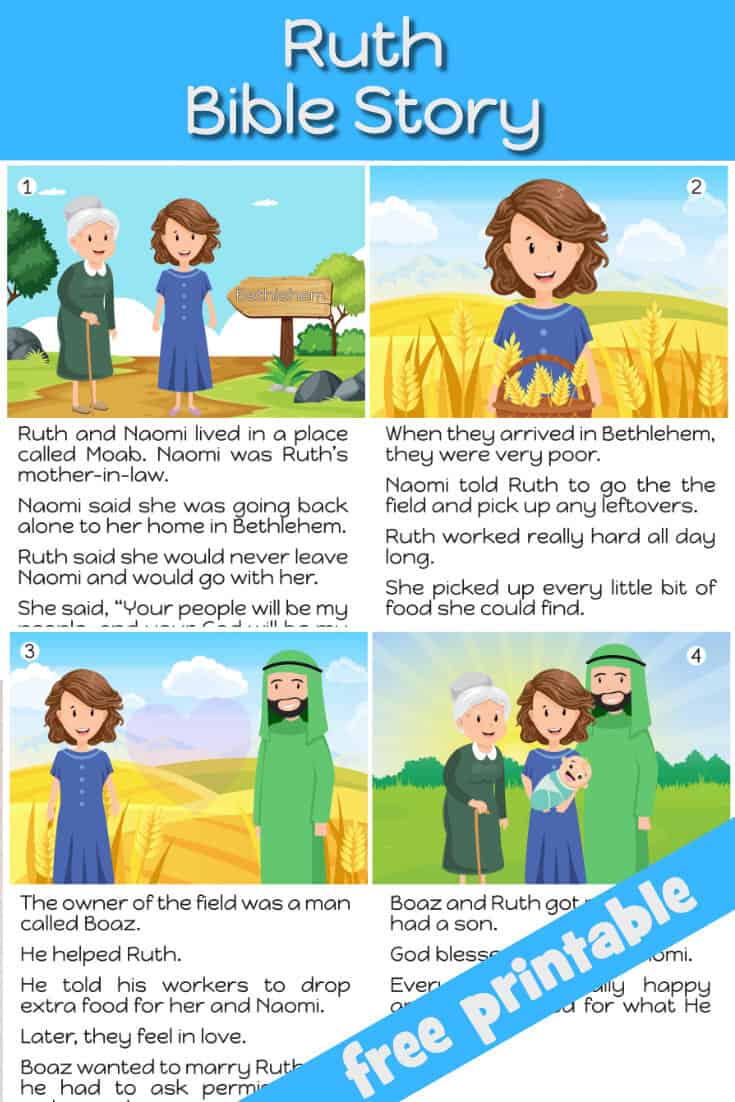 Included in this week's downloadable lesson is a selection of games and activities that can be used to reinforce this week lesson.
Cooking a meal with leftovers
Collect in your basket game
Finding and using vouchers.
Make your own coupons.
The goal of the worksheets is to teach the lesson of the lessons of Ruth, while supporting educational development and teaching. This weeks lesson includes: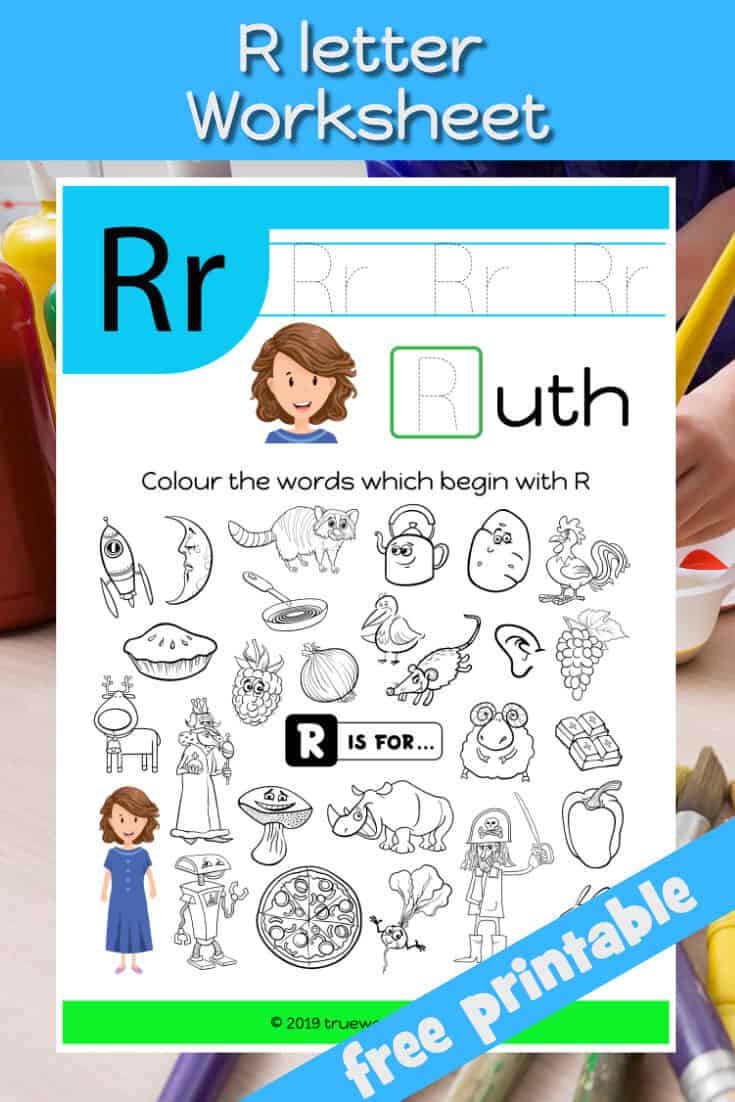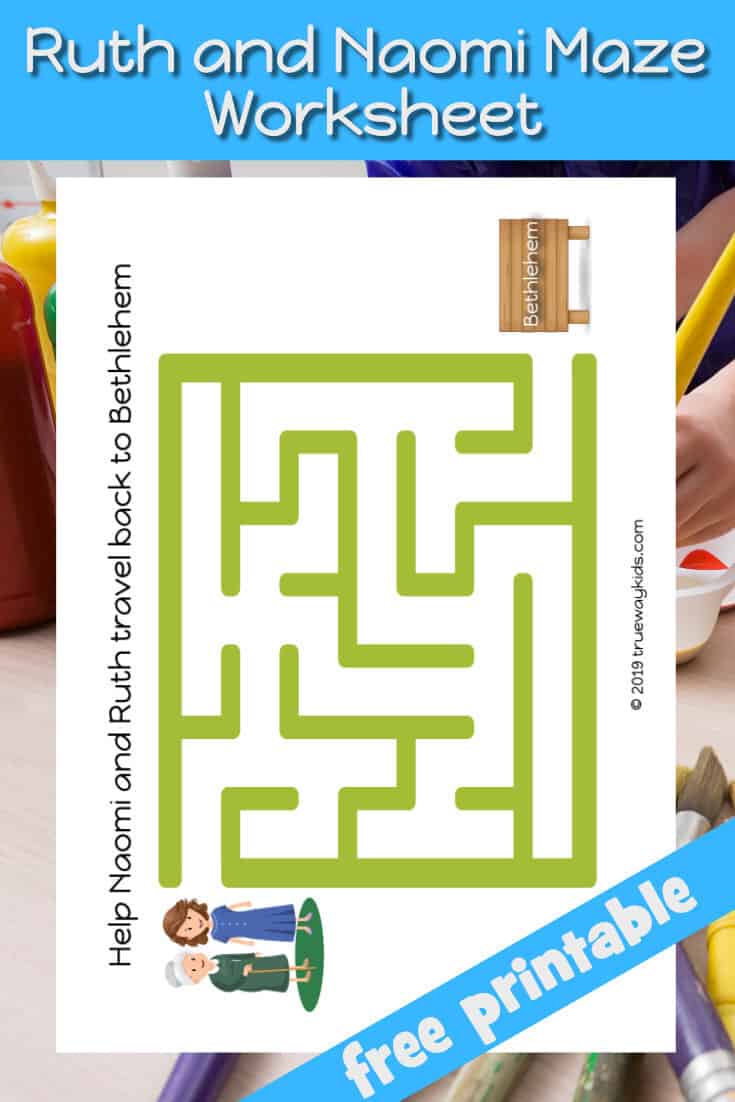 In this weeks lesson you will find:
Lesson includes a free template and instructions.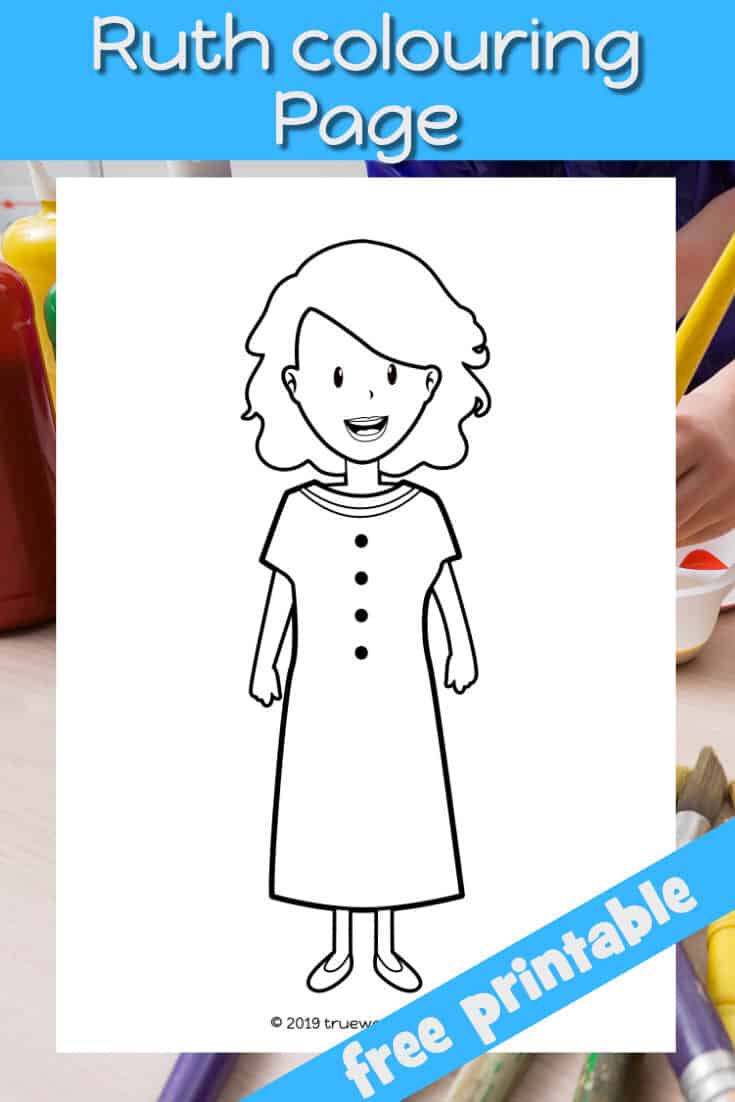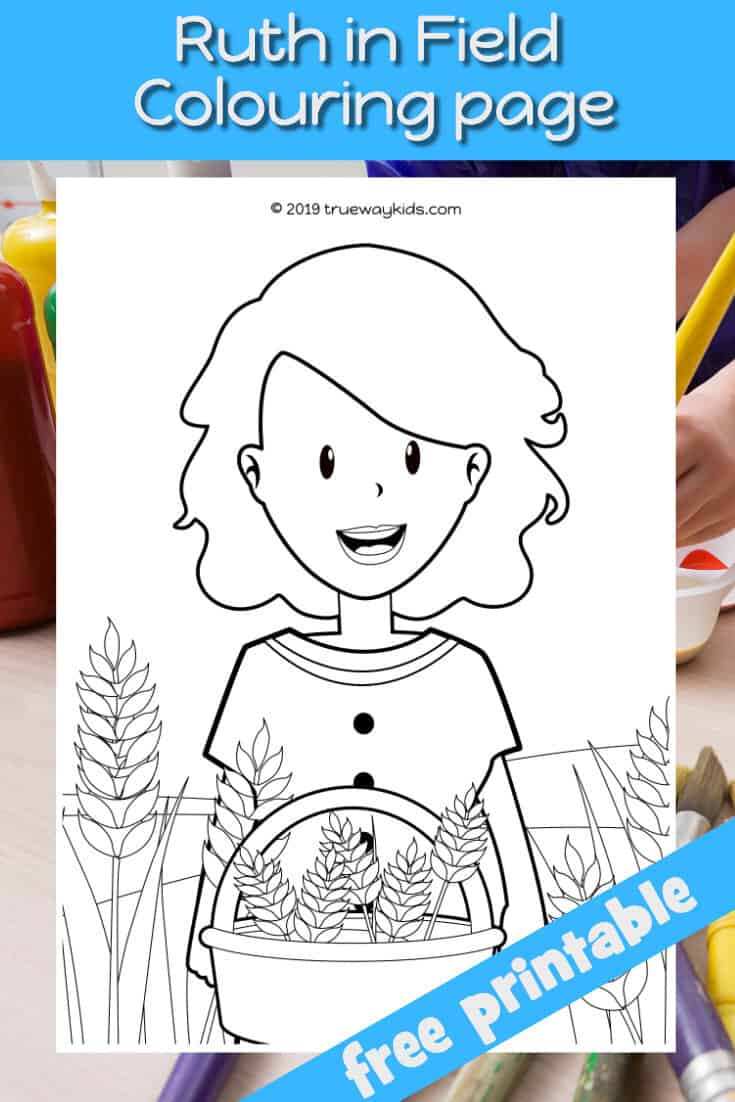 Download this week lesson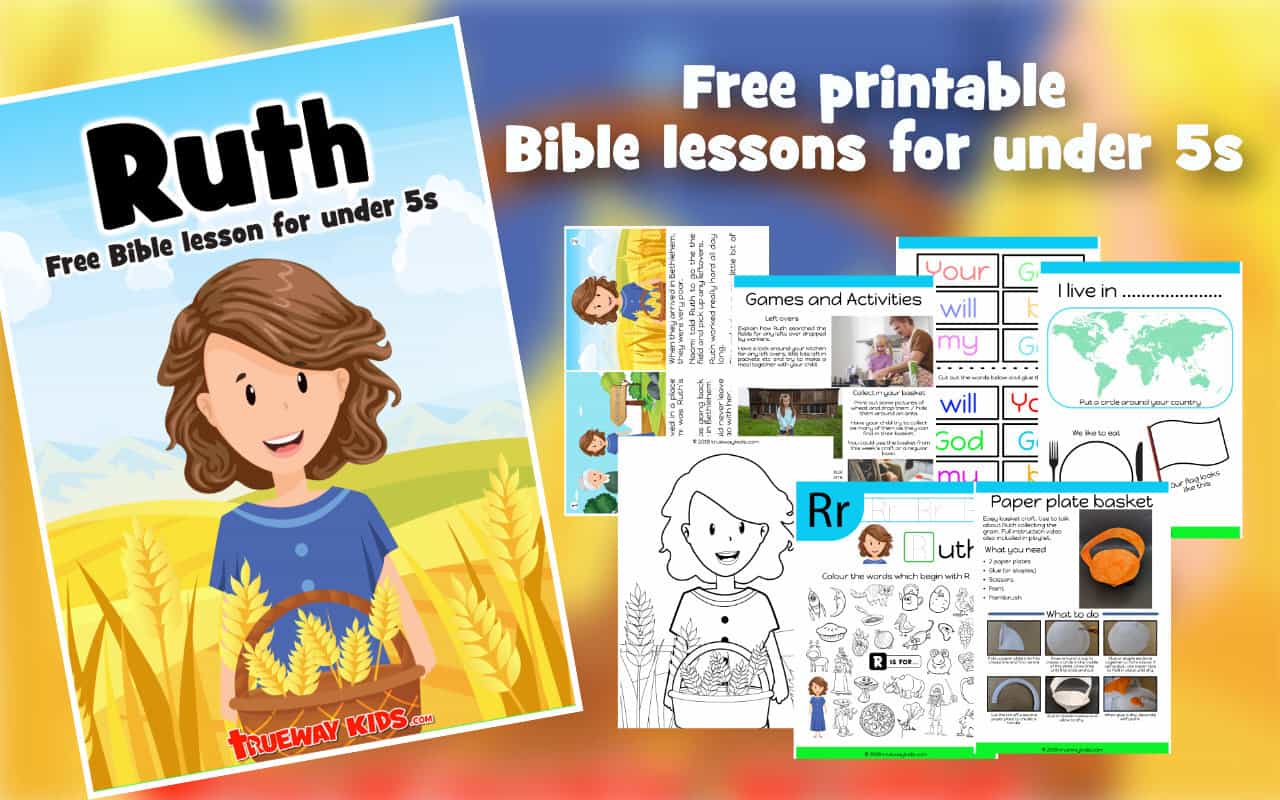 We really love it when you share your crafts and colouring pages with us. Here is some of your work. If you 've made this week craft, feel free to send us a photo. We would love to see it.