Why are Preschool Church Activities Important?

Preschool church activities are important because they involve preschool children in what God is doing in the world through his church. The church is a family. Like a family, the local church should be made up of people from all generations. It should be a place where people feel loved, safe and useful regardless of their age!

The best way to help children understand the Bible and support parents in their goal of raising godly children is by attending church activities appropriate for their age. Your church can have fun activities that keep children engaged as they learn the Bible.

The list below will includes seven easy to run Preschool Church Activities
#1 Parenting and child groups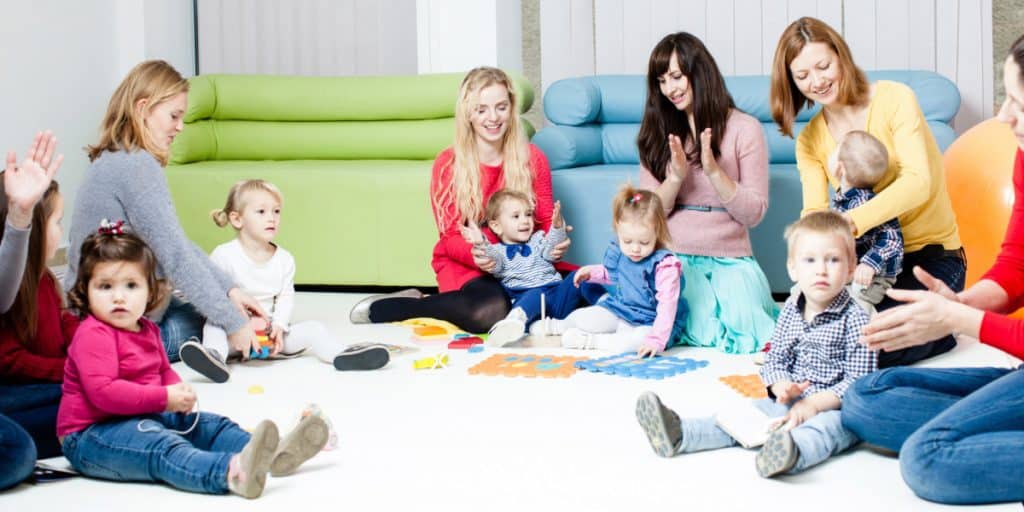 Traditionally named mother and toddlers groups. A Parenting and child group, is a place where young children (0-5 years) and their parents or carers meet together, usually for one morning a week. These sessions are loved by all, Mums and Dads often look forward to them just as much as their little ones do. It gives parents a great opportunity to get out of the house and chat with other parents who have children of a similar age. For the children, it gives them a safe environment to play and develop social skills.


#2 Art and craft sessions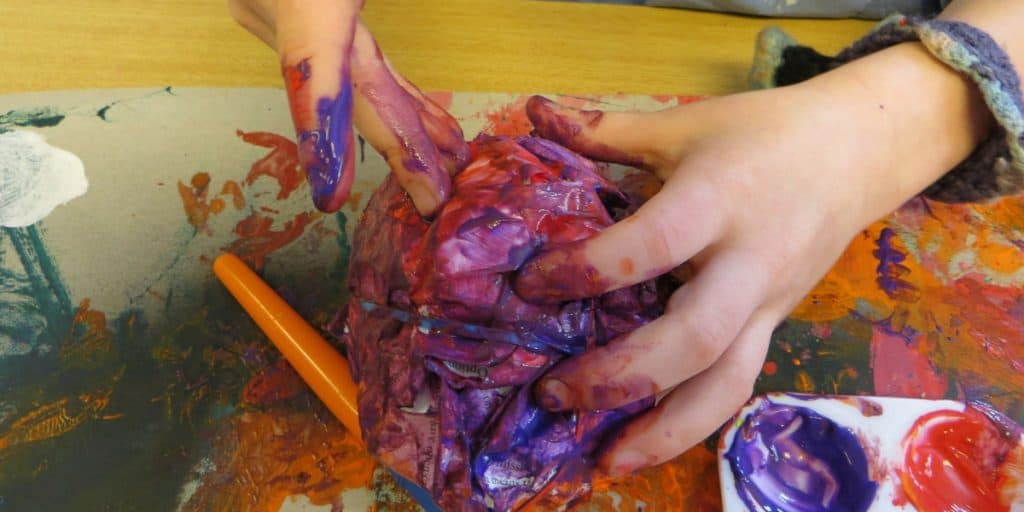 Preschoolers need fun activities to keep them interested in learning Bible stories. Art and craft sessions are a good way to teach children about God and his word as they draw and colour. The children will also begin to learn the word of God by heart and remember it through the pictures they draw or paint. You can hold an art and craft session during Sunday school or a children's event.

Every lesson on our site has FREE craft ideas included. But you could also do something as simple as bringing some cards that have Bible characters and verses and giving them to every child. Help each child identify the person drawn on the card and read them the accompanying verse. Have them colour the image of the person and take the card home and show it to their parents. You can also have a phrase like 'God Loves Me' or 'I am a Child of God' on sheets of paper and have the kids colour the letters as they wish. Have them read out the words and repeat them.


#3 Preschool outreach programs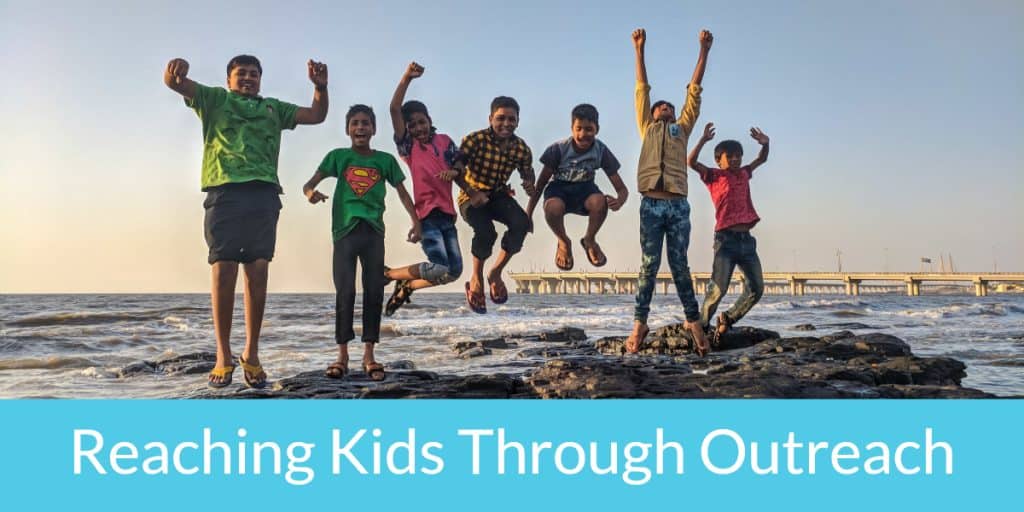 Outreach programs help your church community grow and bring others closer to Jesus. Preschoolers can have programs tailor-made to their age group to keep them relevant. Outreaches are a good way for your children to invite their friends who don't go to church.
Ask preschoolers to invite a friend to Sunday school and give each a welcome gift and name tag. Include the visitors in the class activities to make them feel like part of the family.

Organize a fun day with food and games and have the preschoolers invite their friends. They get to invite their neighbours and friends, some of who may not know Jesus. Have a session to talk about Jesus and pray with those who want to know him.

Invite an artist (one of the church members) to take the children through a drawing or painting session. They can make masks or posters to hang on their bedroom walls at home.


#4 Prayer activity with pictures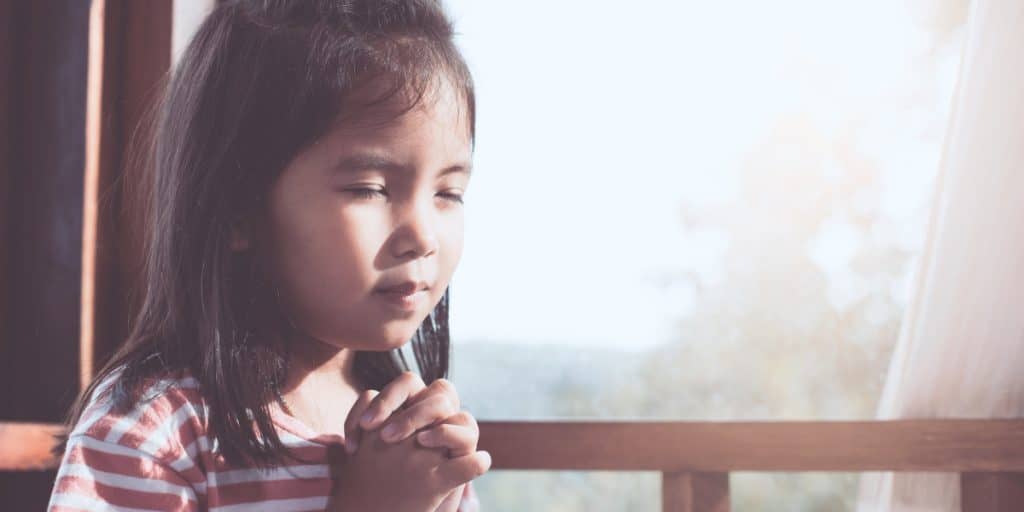 Prayer is a vital part of the Christian life including preschool children. We talk to God through prayer and tell him everything that is in our hearts. Prayer activities for preschoolers will help them learn how to pray and what to pray. (Click here for 5 Creative Prayer Ideas For Preschoolers).

Such activity will teach them we are to pray over everything, no matter how small. They need to know that God loves it when they pray over everything in their hearts.

Cut out pictures of various things and give them to the children to pray over. You can have pictures of food items, children, the world, parents, pets, a sick person, clothes, etc. Ask them if they can relate these items to anything or anyone they know. Each child can pray over what's in their picture. Tell them God wants to hear their prayers about anything.


#5 Movie party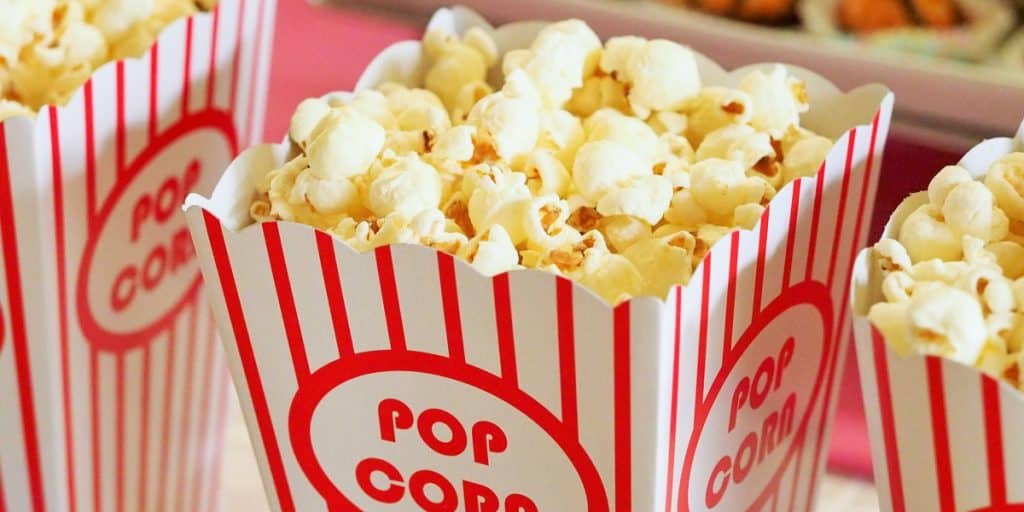 Children love watching movies, and a movie party will allow your preschoolers to invite their friends and neighbours. They will find it easy to relate Bible stories to things that happen in everyday life, as shown in cartoons and animations.

Select a good movie and bring some popcorn and drinks for the children. Ensure their comfort before watching the movie. After they finish watching it, have a fun discussion about the storyline. Remind them of the funny scenes that made them laugh. Allow them to express themselves. Help them relate the movie to a Bible story.


#6 Singing and dancing


Preschool children love to sing and dance, and you can help them keep God's word in their hearts in a fun way. David sang and danced before the Lord because of the joy that filled his heart.

Action songs make are perfect for Preschool Church Activities. Children will learn the worlds and it will remain with them for years to come,
You could also play games such as musical chairs is a game loved by the young and old alike. Play music and arrange chairs in two rows back to back. Have one less chair than the number of kids. Let them walk around the chairs as they dance, and when the music stops, they sit. The one without a seat is out of the game. Continue till there is one chair left. The winner of the game can get a gift.

Teach the preschoolers a simple song and teach them dance moves to accompany the words of the song. Once they have learned the song well, as the church leadership if they can sing it as a group during adult church.


#7 Family picnic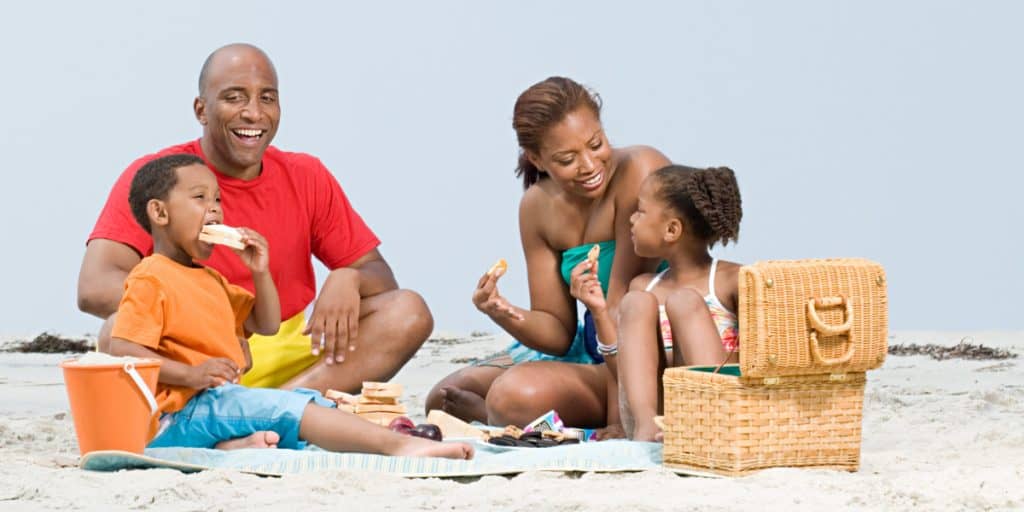 A family picnic hosted by your church for preschoolers is a great way for kids to fellowship with others over a meal. It's also a time for parents to get to know the parents of their children's friends. Your preschooler can invite his or her school friends to attend. The picnic can help you teach the children about the time Jesus fed the five thousand men. He instructed his disciples to make the people sit down in groups and then eat the bread and fish.

The picnic can have time for the meal, games and crafts for the kids. Have a booth for visitors where they can leave their contact details, and you can thank them later for attending the event.

Church activities for preschoolers are many and you can pick the ones that work for you. The idea is to create activities that allow them to know God better and invite friends to come and learn more about Jesus.

What are your favourite Church Activities for preschoolers?