Reaching Kids Through Outreach
On April 15, 1912, Baptist preacher John Harper died in the sinking of the RMS Titanic in the North Atlantic Ocean. The amazing fact about this man was that in the midst of that serious situation, he never stopped preaching the Gospel until he perished that cold night. He even offered his seat on the rescue boat, saying to someone else, "You need it more than I do". In today´s world, we are feeling the urgency of the Gospel, in these difficult times when evil and necessity are on the rise. Often, Christians feel very comfortable within the four walls of our church, with their "eternal life insurance" intact. But one thing is certain; it is not as easy as it used to be to get families to come to church and reach kids for Christ.
Let´s face it! They are a unique group. Remember, the number one rule of public speaking is, "Know your audience". So, meet Generation Alpha:
Born between 2010 and 2025
Immersed in technology since birth
Seek advice online
Often addicted to the Internet and video games
Concerned about current issues like Global warming and saving the planet
Tend to have shallow connections with others, but long for personal relationships
So, not only do our children´s ministries have to step up to the arduous job of attracting these kids who have short attention spans, are confused about their sexual identity and frightened by the future, but their parents often have little or no connection to a local church and shallow religious beliefs. For that reason, it may be time to reach out to the today's generation with some alternative programs to Sunday School and children´s church.
7 Alternatives to Traditional Children´s Ministry for Reaching Kids Through Outreach:
Kid´s Cell Groups/Kid´s Clubs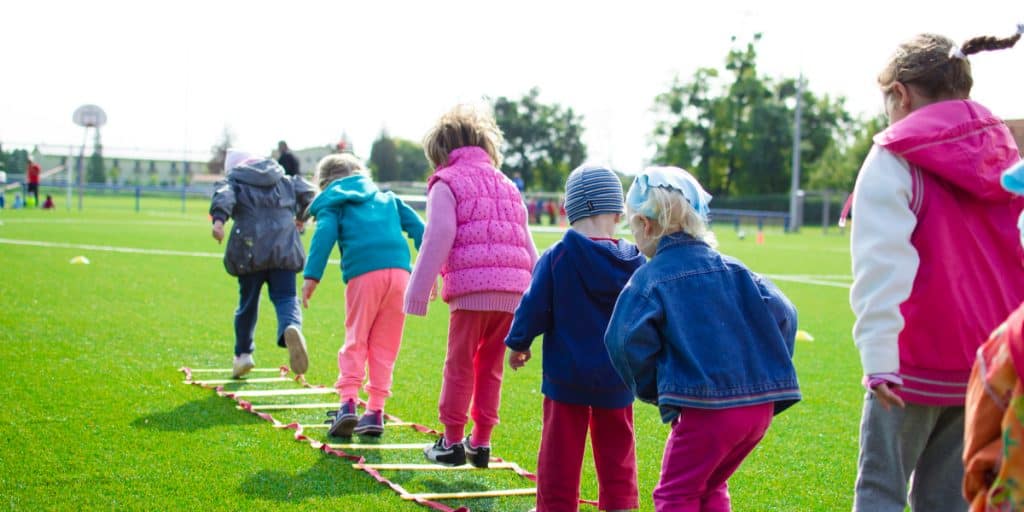 In your community during the summer months, plan a short term (no more than 4 months) club for children. Hand out invitations to unsaved families in your neighborhood. Talk to their parents about the activities you will have. Focus on fun activities, but make sure there is a Gospel message in all that you do.
Park Outreaches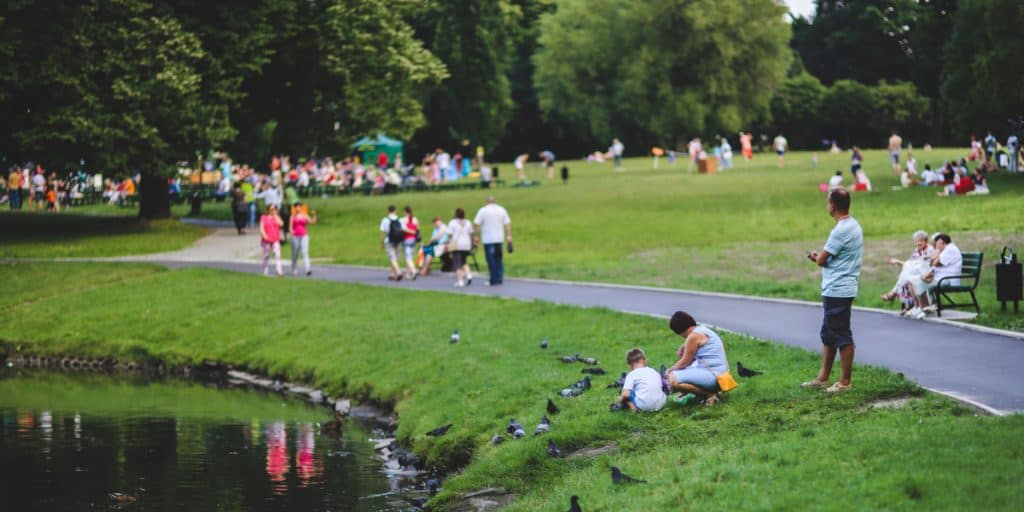 Offer a free community picnic where you organize exciting kid´s water games in the summer or harvest games in the fall. With good publicity, it could be an innovated way to invite families to church.
Crisis Ministry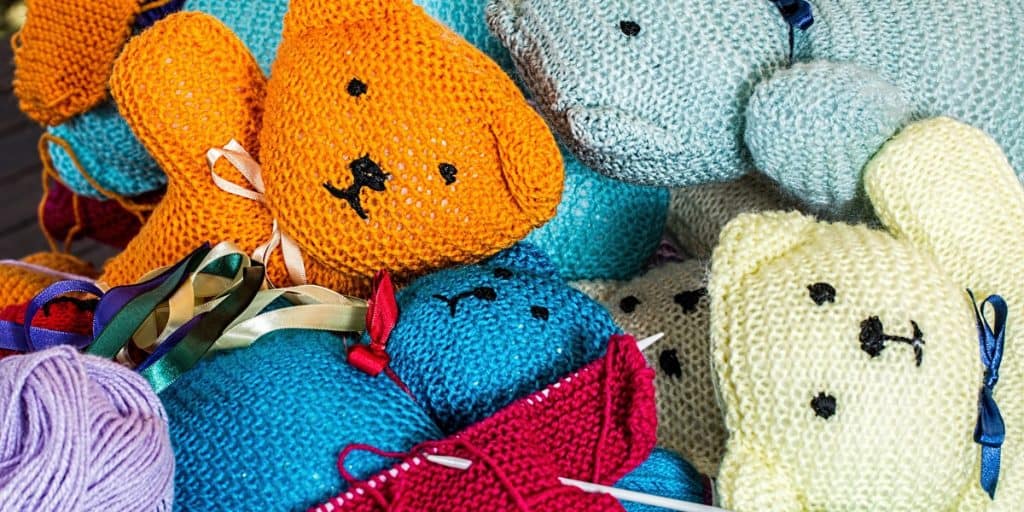 Around the world, there are natural disasters happening, and among the victims are many children. In Ecuador in April 2017, we experienced a 7.8 Earthquake on the Richter scale that destroyed cities in less than a minute. That Christmas, we organized "Operation Teddy Bear" and were able to minister to 1000 people in one event.
Kid´s Camp and Retreats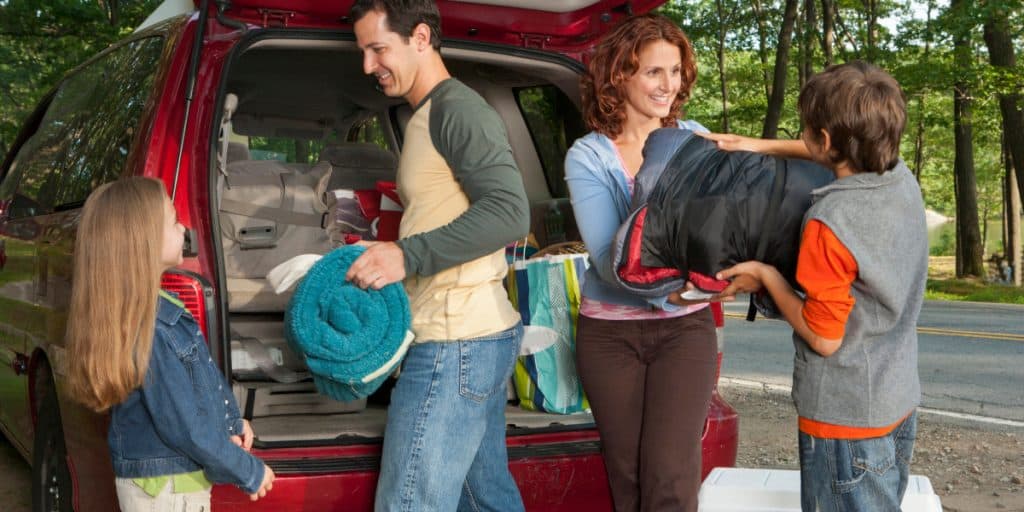 Let´s get kids away from technology in an outdoor adventure that they will never forget. The goal is to remove kids from non-Christian environments and bad neighborhoods to allow the Holy Spirit to work in their hearts and transform their lives.
Harvest Parties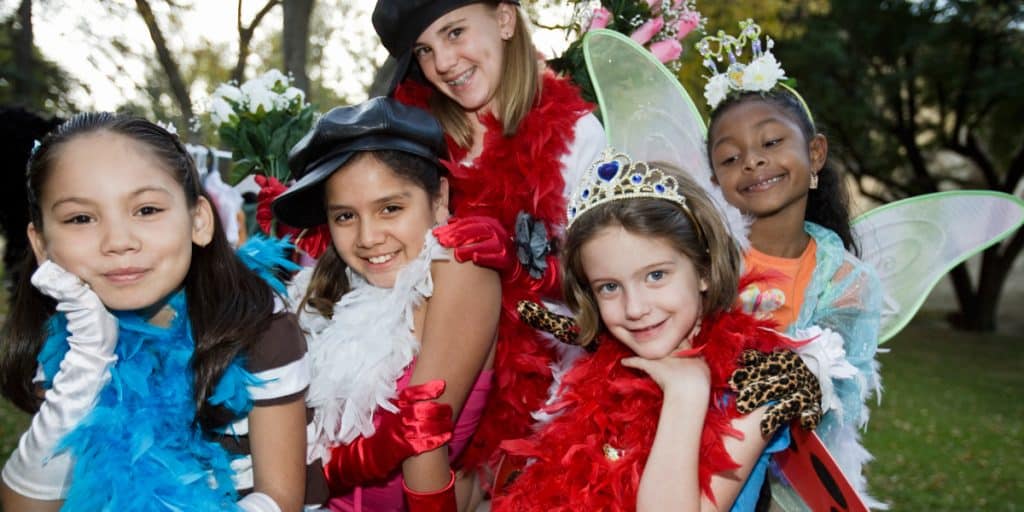 As an alternative to a Halloween Celebration, many churches opt to sponsor harvest parties in October with fun games and prizes. They encourage the children to dress up in their favorite Biblical costume and hold a contest at the end of the night.
Movie Nights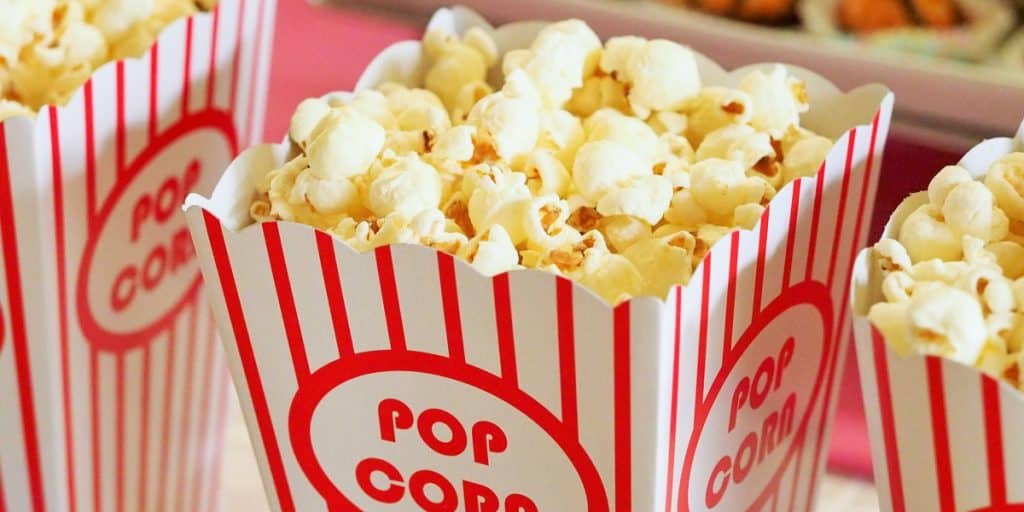 In your neighborhood in a non-church facility if possible, offer a free monthly Christian movie night experience with all the popcorn you can eat. Promote it online and by personal invitation to your unsaved family, friends, and neighbors. Invite them to receive the Lord at the end of the presentation or to another event in your church.
Foreign Missions Projects and Trips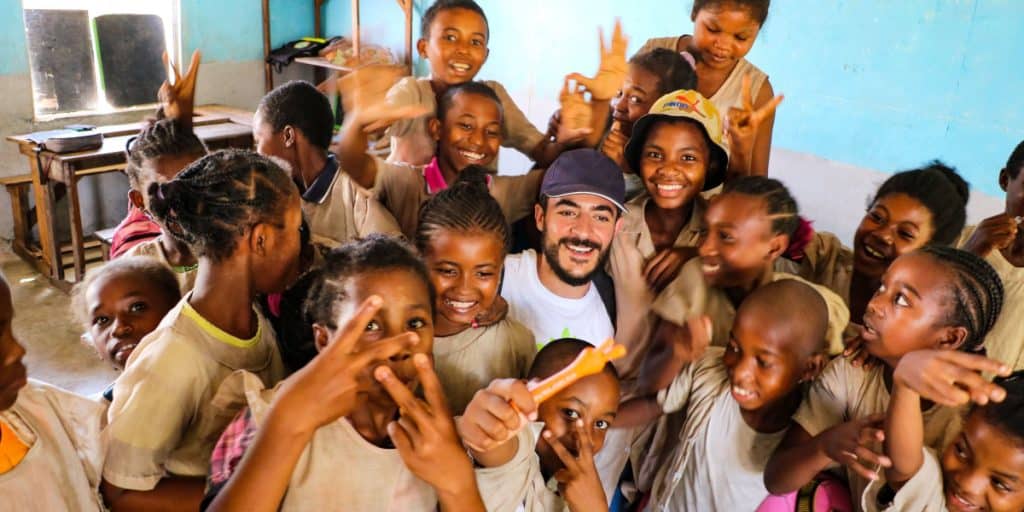 Facilitate the children of your congregation to understand the importance of winning the lost abroad. Involve them in a fund raising project that will directly help missionaries to evangelize the unsaved. Consider also the possibility of organizing a mission's trip for Christian families and their children.
Sources:
Pastor John Harper – Wikipedia – https://en.wikipedia.org/wiki/John_Harper_(pastor)
Here Comes Generation Alfa: https://prsay.prsa.org/2019/10/17/what-pr-pros-need-to-know-about-the-worlds-next-age-group-generation-alpha/
Author: Theri Santos – Fundación Nueva Generación International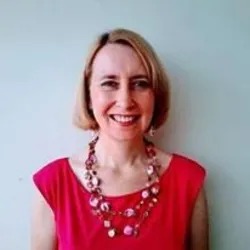 Theri has been a missionary and children´s minister in Ecuador for the last 22 years, working with children and training teachers. She is the author of 20 manuals for teachers in English and Spanish. Learn more about Fundación Nueva Generación International and their wonderful ministry at: https://alcanceinfantil.org/