Welcome to our printable Bible lesson on the Tabernacle, designed specifically for children aged 5 to 10 years old! In this lesson, we will discover the significance of the Tabernacle in God's plan.
Through interactive and engaging activities, we aim to make the learning experience enjoyable and memorable for your children. Our comprehensive lesson pack includes printable worksheets, a captivating story, a detailed lesson guide, and a delightful craft that reinforces the key concepts.
In this lesson, children will uncover the intricate details of the Tabernacle, a sacred dwelling place for God's presence among His people. They will learn about the various elements within the Tabernacle, such as the Ark of the Covenant, the Altar of Incense, and the Holy of Holies, understanding their symbolic significance.
By exploring the Tabernacle, children will discover that God desires to dwell among His people and establish a deep relationship with them. They will grasp the importance of reverence, obedience, and worship in their own lives, as they comprehend how the Tabernacle serves as a powerful symbol of God's presence and love.
Whether you are a parent or a Sunday School teacher, we invite you to explore this lesson pack. To give you a sneak peek of what to expect, we have included a sample of some of the pages from the lesson pack on our website.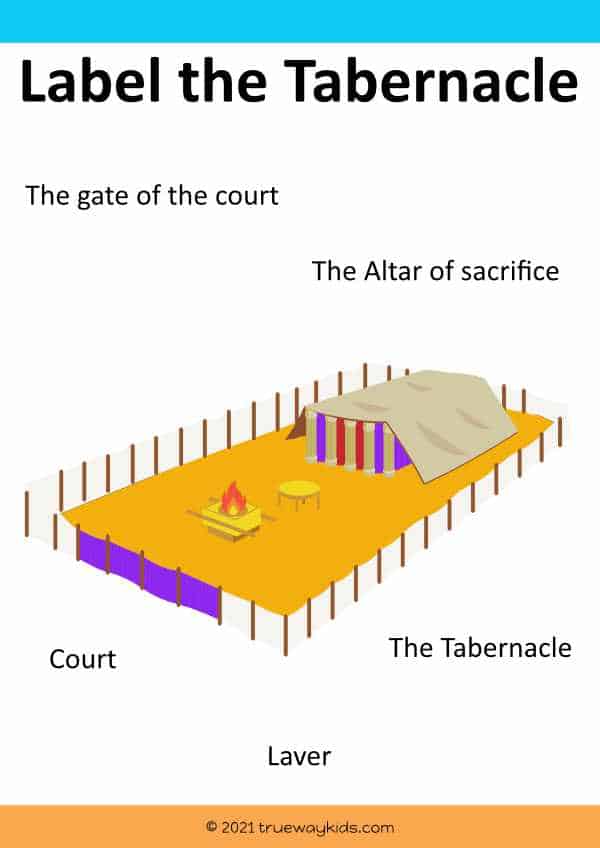 Click the link below to download your free printable Bible lesson on the story of Burning bush today!
Download the FREE lesson packs