This week we will teach our children about 'the fall'. From the account of Adam and Eve found in Genesis 3. The goal of this lesson is for children:
to understand the importance of choice – right and wrong.
to learn that God didn't make them like robots, but wants them to love and obey Him
to learn to say sorry when they do wrong.
to understand that God loves them and forgives them.
Printable story pages inside of lesson
This week's lesson is from Genesis chapter 3. Read it from your child's Bible and then watch the  clip below. 

A full lesson outline and application is included in the download.
Included in this week's downloadable lesson is a selection of games and activities that can be used to reinforce this week lesson. Included are
A printable Adam and Eve snakes and ladders game
Fun Bubble snake outdoor activities
Jump snake – skipping rope game
Robot Commands – A fun twist on the classic 'Simon Says'
The goal of the worksheets is to teach the lesson of Adam and Eve and the Fall while supporting Educational development. This weeks lesson includes: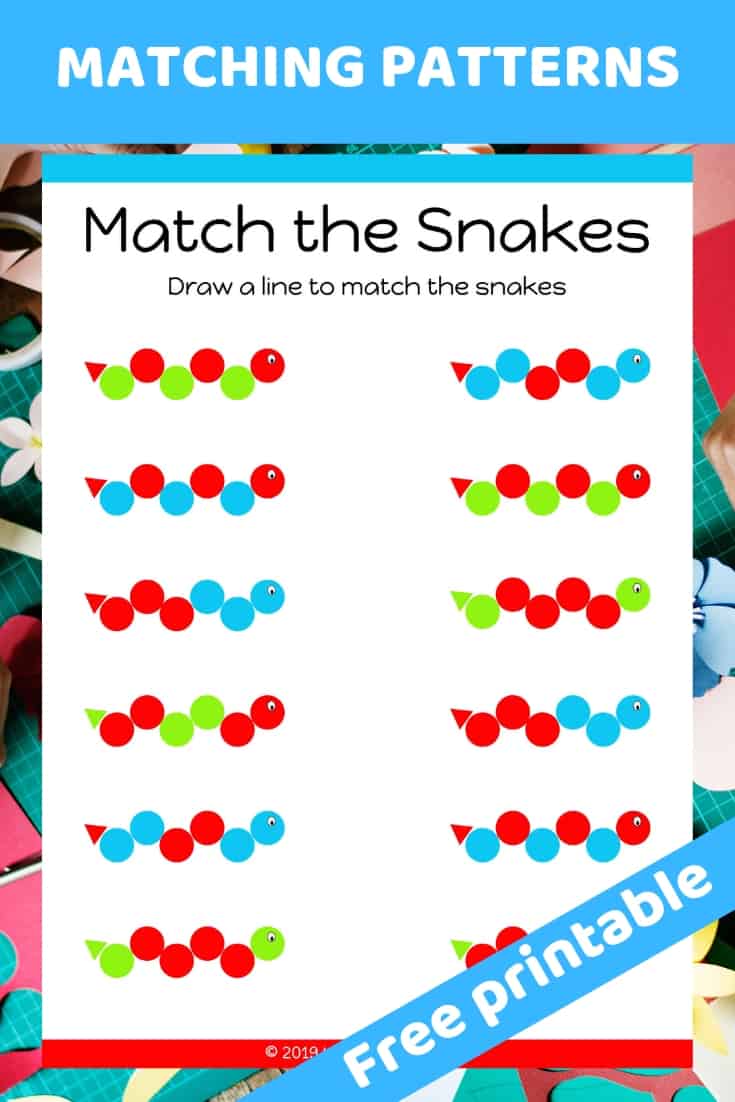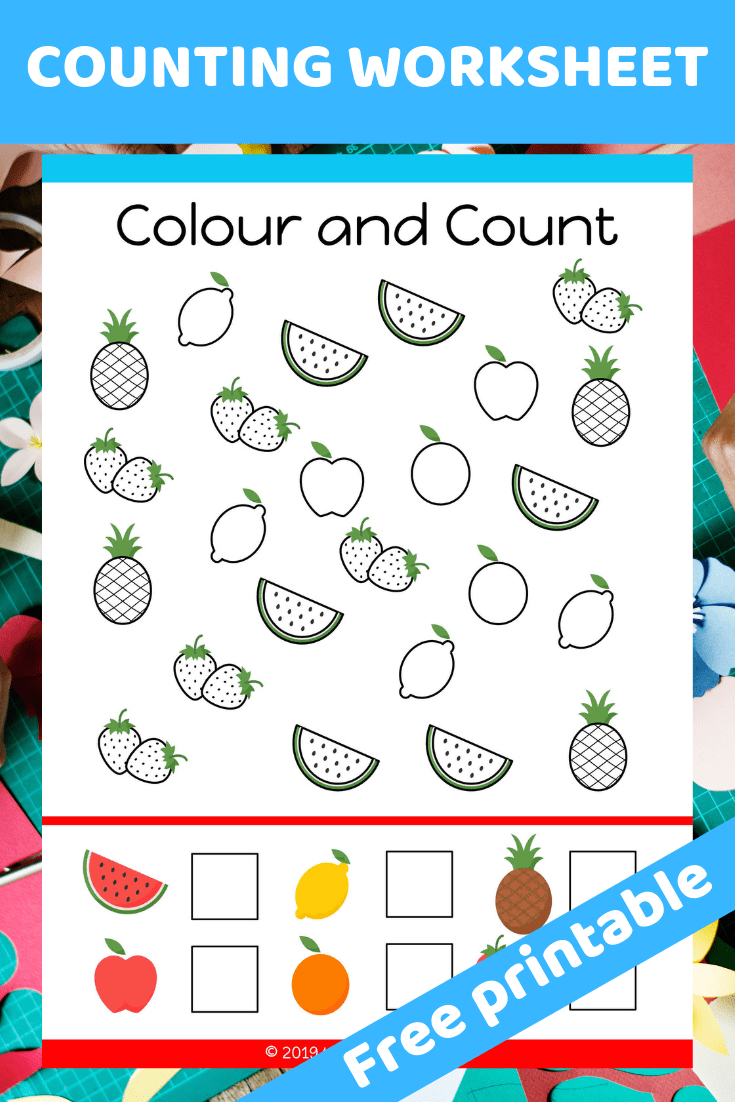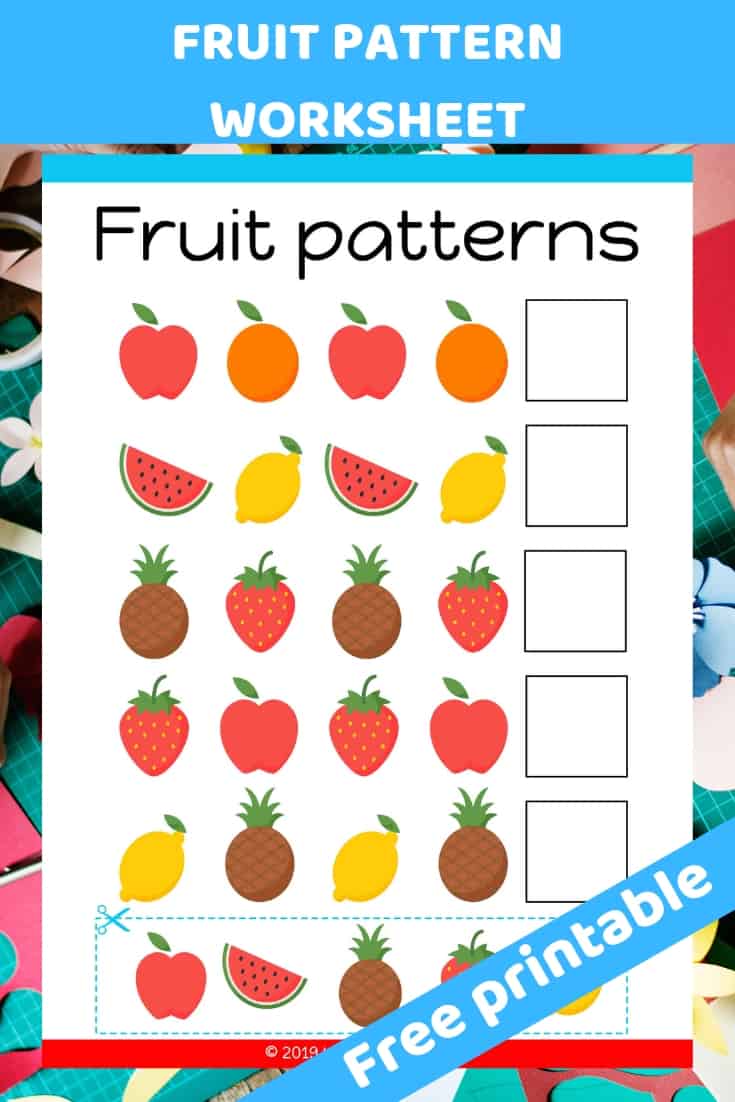 Bible Crafts – The Fall – Genesis 3
The Fall – Genesis 3  – Tree craft for kids