This week's lesson will cover the receiving of the Ten Commandments. The passages are found in Exodus 19:1-20; Exodus 24 and Exodus 31:18. Our focus points are-
God gives us rules to protect and help us.
Laws teach us right from wrong.
God is holy.
Through the Ten Commandments, God provided guidelines 1. For interaction with Himself. 2. For interaction with other people.
Lesson Guide – The Ten Commandments
God gave commands to the people of Israel to know how to live. Point out that God gives us His laws to protect and help us, too. Because He wants the best for us. He doesn't just give them to place restrictions on us, but because God wants what is best for His people.
Talk about laws or rules that we have today. Which rules does the child think are good? What rules would they make?
Ask the child if they have ever broken a rule and regretted it. Play a game with the child. Tic-tac-toe would be a good one. For the first game, follow the rules. For the second game, allow the child to make up rules. For the third game, you make up the rules and take several turns in a row to win. Ask the child if following the rules made the game more fun or less fun.
You can play a game with cars to show some common road laws. Show the child what happens if the cars ignore the red lights. Point out that people can get hurt when they don't obey the law. Use this to illustrate that we need to obey God's law, or we will be hurt. Explain that we can never be perfect, but God sent Jesus to be perfect on our behalf. Point out that the Israelites had to wash their clothes, but Jesus can wash our hearts. Celebrate that we can become perfect when we put our trust in Jesus. Pick out a law from Scripture that your child might struggle to obey. Pray with the child to ask Jesus to help them obey God's laws.
The Ten Commandments – Bible story for kids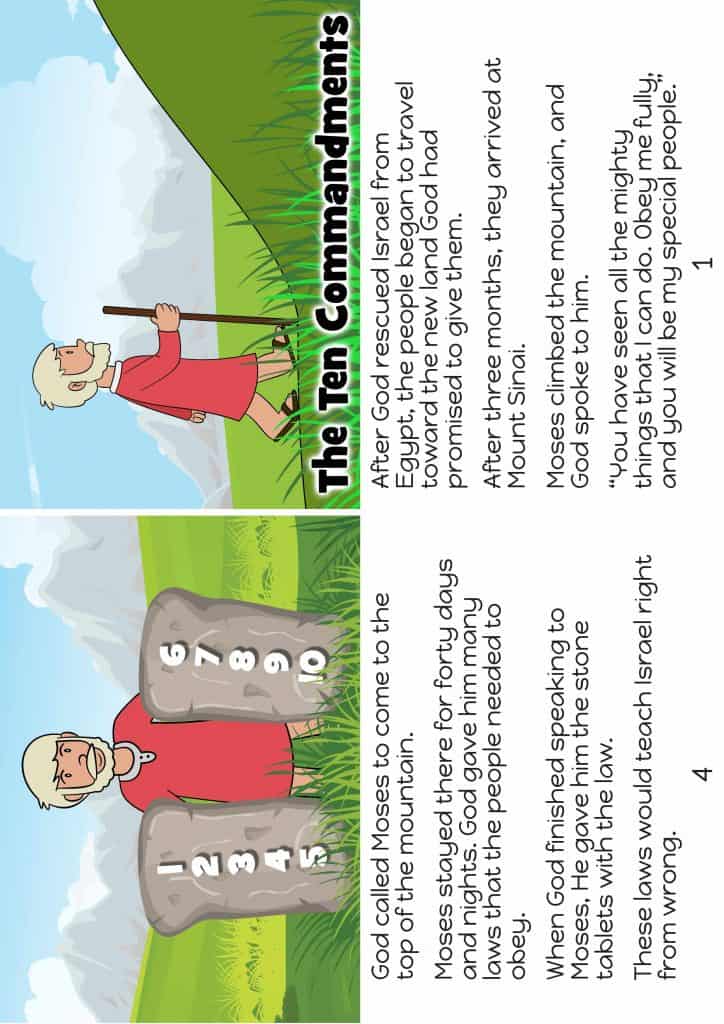 Worksheets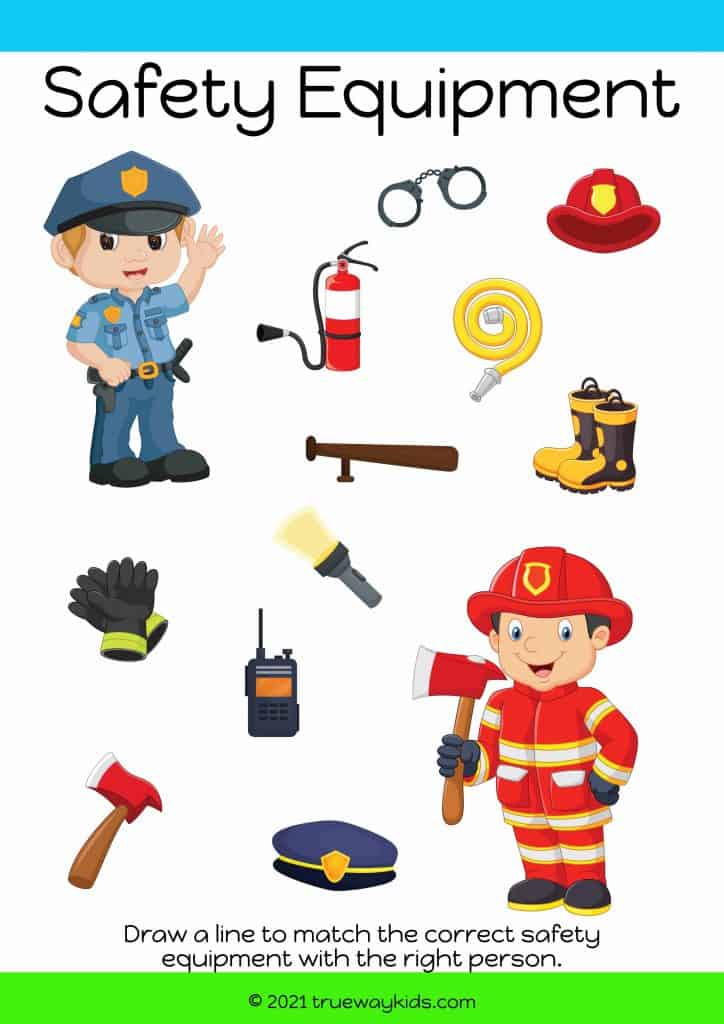 The Ten Commandments coloring pages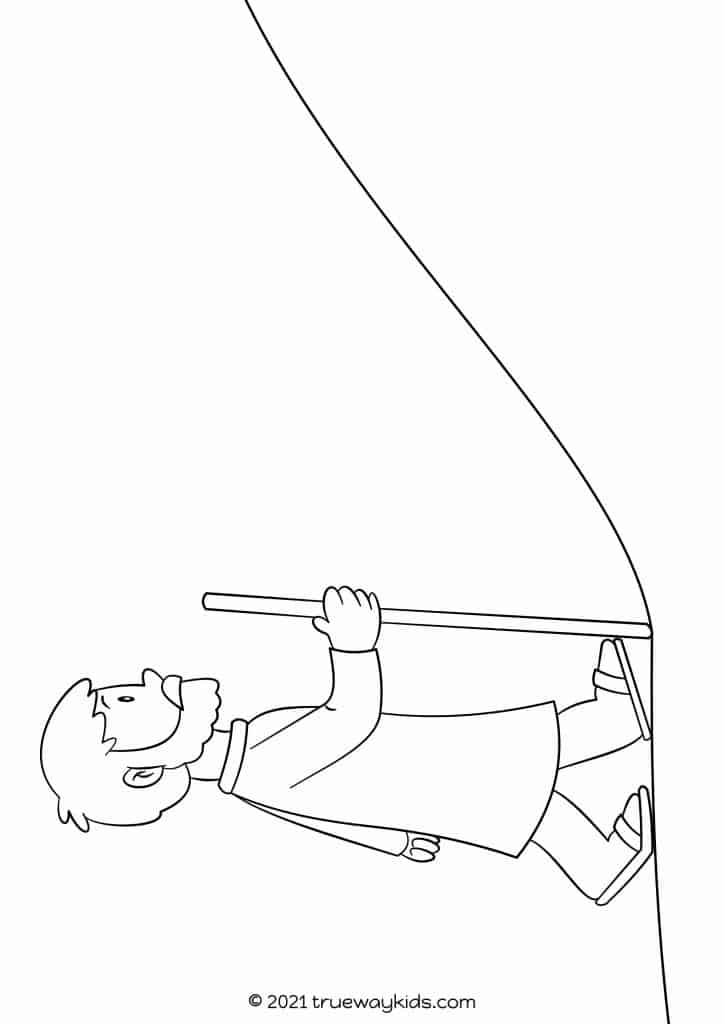 Ten Commandment crafts for kids
Ten commandments Road signs craft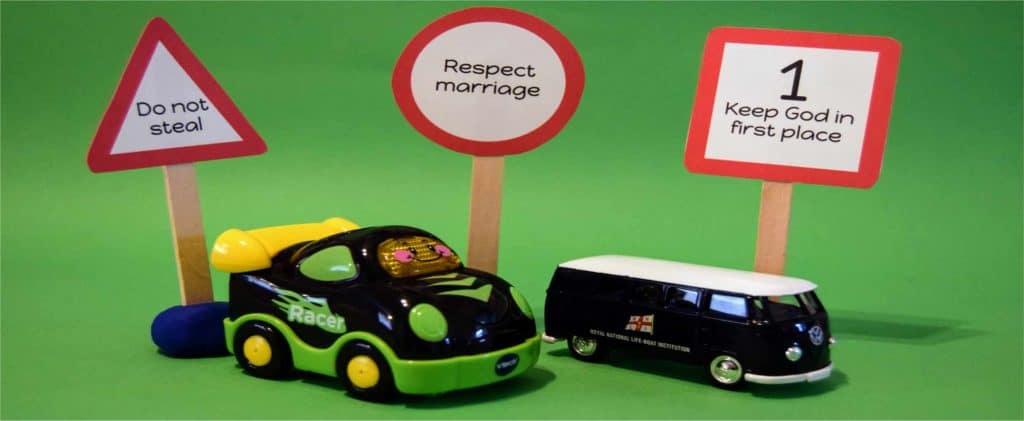 What you need:
Sign template
10 Lollipop sticks
Glue
Scissors Playdough or air-dry clay
Ten Commandment Craft for kids
Download the lessons for FREE

Translations