Welcome to our Bible lesson pack, specifically designed for kids aged 5 to 10 years old, featuring the remarkable story of Deborah in Judges 5-6.
Lessons to Discover:
Trusting God Against All Odds: Deborah's story teaches us the importance of trusting God, even when it seems like no one else does. Through her unwavering faith, we'll discover that God is always with us, guiding and protecting us through every challenge we face.
Being a Faithful Example: Deborah's strong faith influenced those around her, inspiring them to trust God as well. We'll explore how our own faith can have a positive impact on others and lead them to trust God too.
Finding Forgiveness and Redemption: When we cry out to God in times of trouble, He hears our prayers and extends His forgiveness and grace. Deborah's story will remind us of God's unfailing love and mercy, reassuring us that we can always turn to Him, no matter our circumstances.
Our Comprehensive Lesson Pack:
Our Deborah Bible lesson pack offers a complete and engaging learning experience for children. Here's what you'll find inside:
Interactive Printable Worksheets: Fun and educational worksheets that reinforce the main points of the lesson and allow children to actively participate in their learning.
Captivating Bible Story Narration: A captivating retelling of Deborah's story that is easy for children to understand, enabling them to connect with the events and characters on a personal level.
In-Depth Lesson Guide: A detailed guide for parents and teachers, providing step-by-step instructions, thought-provoking discussion questions, and additional activities to enrich the learning experience and encourage deeper exploration of the lesson's themes.
Creative Craft Project: An exciting hands-on craft activity that allows children to create a visual representation of Deborah's story. This craft will serve as a tangible reminder of the important lessons they have learned and can be proudly displayed as a symbol of their growing faith.
Whether you are a parent fostering faith-based discussions at home or a Sunday School teacher preparing for a class, our Deborah Bible lesson pack has a resource for you.
Take a sneak peek at some sample pages below to get a glimpse of the enriching content and engaging activities included in this lesson.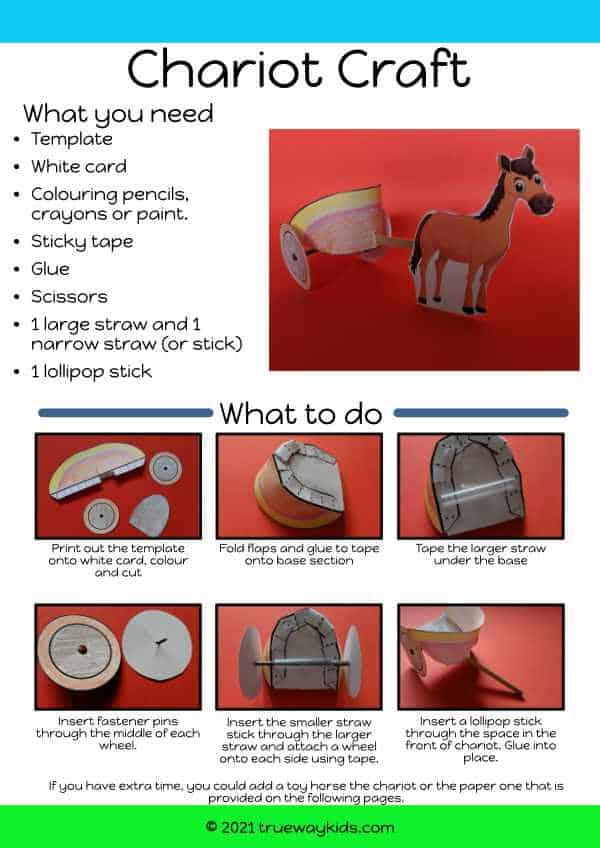 Click the link below to download your free printable Bible lesson today!
Download the FREE lesson packs