Welcome to our Jacob (Genesis 25-28) Bible lesson for children aged 5 to 10 years old!
In this lesson, your child will learn about Jacob, a flawed yet faithful servant of God, and how God uses imperfect people to carry out His perfect plans.
The Jacob lesson is packed with valuable teachings that your child can apply in their daily life. They will discover that God forgives us, no matter how many mistakes we make. They will also learn the importance of treating others the way we want to be treated, just as Jacob had to learn through his relationships with his family members.
Through this lesson, your child will see that God can restore our relationships, even when we think they are beyond repair. Your child will be amazed by the power of God's love and how it can transform even the most difficult situations.
Our lesson guide comes with worksheets, story pages, crafts, games, coloring pages and more, making it perfect for both home and church use. The activities are designed to help your child engage with the lesson material and retain the valuable teachings.
At no cost, you can download this incredible lesson guide and use it to help your child grow in their faith and understanding of God's love. Don't miss out on this fantastic opportunity to teach your child about Jacob and God's perfect plan for imperfect people.
Example pages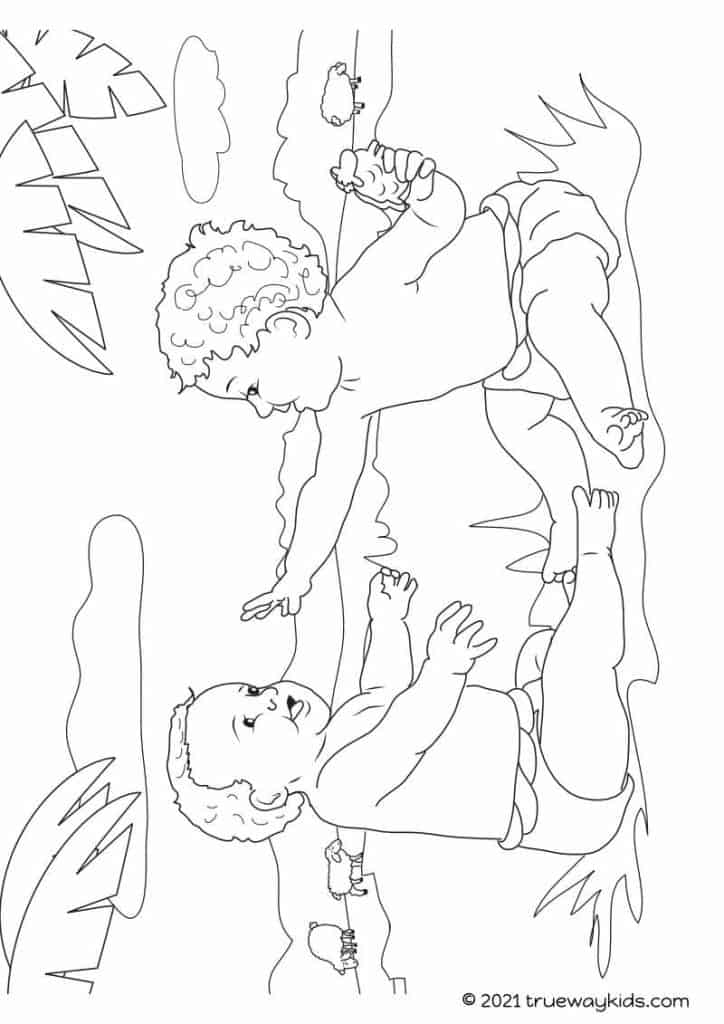 Download the FREE lesson packs