Welcome to our Bible lesson on Job, a righteous man whose steadfast faith was tested through profound trials. Tailored for children aged 5 and above, this free printable lesson brings to life the story of Job, as told in the Bible, through interactive learning and thoughtful reflection.
Delve into the Key Points of Job's Life:
Praise in Every Circumstance: Discover the power of praising God in every emotion, whether in happiness or in sadness, following Job's exemplary faith.
Wisdom in Counsel: Learn the importance of choosing who to listen to, as Job's experience teaches us that even those close to us, like his wife and friends, can offer misguided advice.
The Presence of God: Recognize that God is always with us, even when we are going through tough times, much like Job did.
Genuine Love for God: Understand that our love for God should be based on who He is, rather than what He gives us.
The Sacrifice of Jesus: Contemplate on Jesus' willingness to give up everything to save us, as highlighted in Philippians 2:6-11.
Inside the Job Lesson Pack, You'll Find:
Interactive Discussions: Stimulate children with conversations about praising God in all life's moments, just as Job did.
Fun and Thought-Provoking Worksheets: Engage with activities that encourage a deeper understanding of the lessons from Job's life.
Story Pahes: Experience the story of Job through engaging visuals that bring his trials and faith to life.
Creative Craft Projects: Connect with Job's story through crafts that reflect his unshakeable faith in God's goodness.
Colorful Pages.
Preview our content below and download your free Job lesson pack today.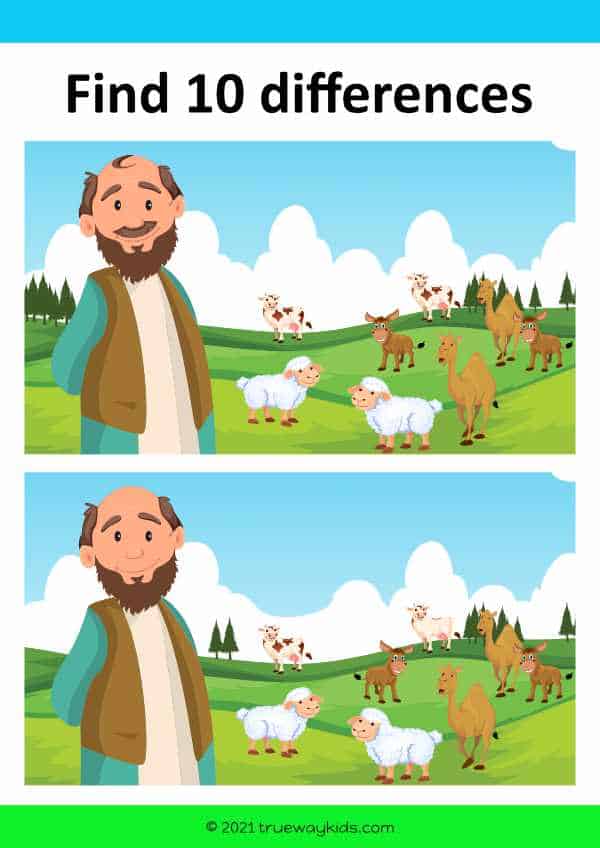 Download the FREE lesson packs