Welcome to our exciting Bible lesson on the remarkable life of Ruth! This lesson is designed for children aged 5 to 10 years old. Let's embark on a journey through the Book of Ruth and explore key lessons that will strengthen their faith and inspire them.
Key Lessons to Explore:
Trusting and Following God: In the story of Ruth, children will witness the beautiful rewards that come from trusting and following God. They will learn that when we put our faith in Him, He guides us on a path filled with blessings and opportunities beyond our imagination.
Experiencing God's Faithfulness: Through Ruth's experiences, children will discover the unwavering faithfulness of God. They will understand that even in the midst of difficult circumstances, God remains faithful to His promises and provides for His children in extraordinary ways.
Finding Purpose in Difficult Situations: The story of Ruth shows us how God can use challenging situations to lead us to a better place. Children will be inspired to see that even when life seems uncertain, God has a plan to bring us into a season of abundance and joy.
Serving God Well: Ruth's example teaches us the importance of serving God well, even in the little things. Children will understand that every act of kindness, obedience, and faithfulness matters to God and can make a significant impact in His kingdom.
Discovering God's Redeemer: The story of Ruth ultimately reveals God's amazing redemption for His people. Children will learn that just as God provided a redeemer for Ruth, He has a plan to redeem and save each one of us through His Son, Jesus Christ.
What's Included in the Lesson Pack:
Our printable Bible lesson pack on Ruth offers a wide range of resources that make learning interactive and enjoyable for children:
Engaging Printable Worksheets: Interactive worksheets reinforce the key points of the lesson and encourage active participation. These activities will help children grasp the significance of the lessons and apply them to their own lives.
Bible Story: A specially crafted retelling of Ruth's story, tailored to captivate young minds. This narrative allows children to connect with the characters and events, deepening their understanding of the lesson's message.
Comprehensive Lesson Guide: A step-by-step guide for parents and teachers, providing clear instructions on how to effectively present the lesson and facilitate meaningful discussions.
Exciting Craft Projects: A hands-on craft activities that enables children to create a visual representation of Ruth's story. This creative project serves as a tangible reminder of the valuable lessons they have learned and can be proudly displayed as a symbol of their growing faith.
Whether you're a parent looking for faith-based discussions at home or a Sunday School teacher preparing for a class, our printable Bible lesson on Ruth is a valuable resource. It offers a variety of engaging activities and materials that will help your child dive deep into the Bible.
To catch a glimpse of some sample pages from our Ruth lesson, take a moment to explore the preview below.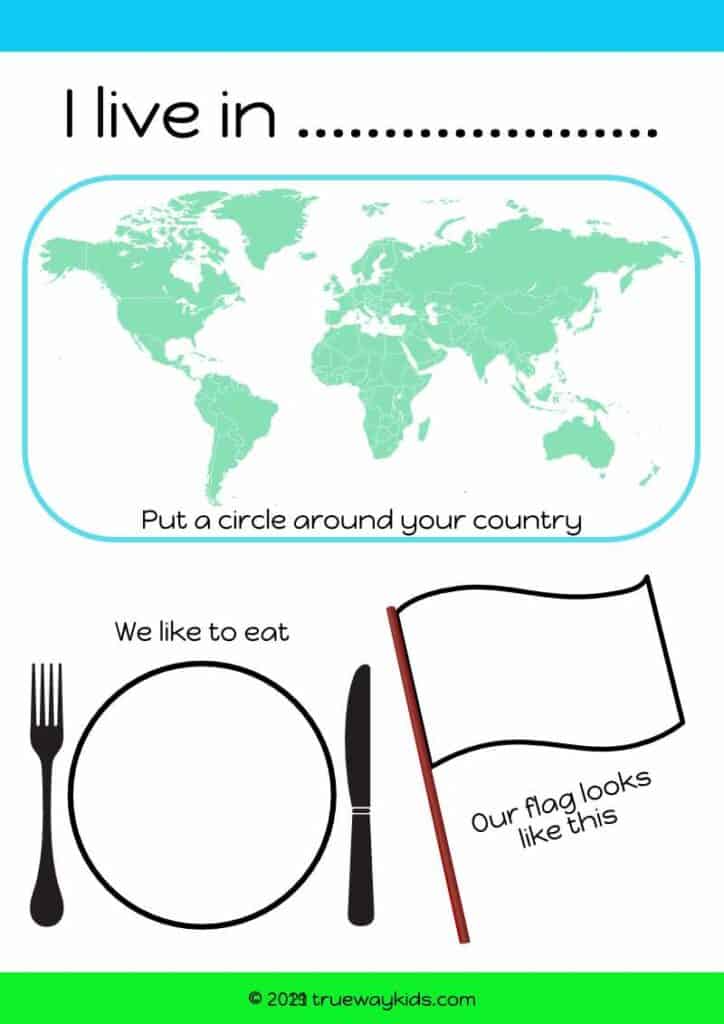 Click the link below to download your free printable Bible lesson today!
Download the FREE lesson packs