Welcome to our Adam and Eve Bible lesson for children 5 to 10 years old! This fun and interactive lesson will teach your kids all about the first man and woman in the Bible. We have designed this program with 5 to 10 years old children in mind, so they can explore the stories of Adam and Eve from Genesis 2 and apply it's truths to their lives in a relative way.
We will be exploring the wonderful passage found in Genesis 2. This chapter of the Bible is an important one as it tells us about the creation of mankind and the Garden of Eden. In this chapter of the Bible, we are able to witness God's greatness and His plan for mankind. It is a great opportunity for children aged 5 to 10 years old to learn about God's special plan for people! We will be learning what happened when God created Adam, how he was given instructions on how to live in Eden and also about his companion Eve.
Through this lesson, children will gain a better understanding of God's plan for humanity and why He gave us Rules to follow while living on Earth.
The lesson pack includes an extensive range of activities that children can engage based on Genesis 2. There's a Bible study guide to help children understand the passage, as well as Bible story based on Genesis 2 write for 5 to 10 years old children. It also has worksheets, coloring pages, games and activities, crafts and much more to keep kids engaged while learning about Adam and Eve.
To get an idea of how this lesson plan works, take a look at some sample pages below, then download the FREE lesson pack. We also have this lesson available for other group and in multiple translations.
Whether you're teaching at home or in a classroom setting, this easy-to-follow pack provides an enjoyable way for children to study the Bible. Download the lesson pack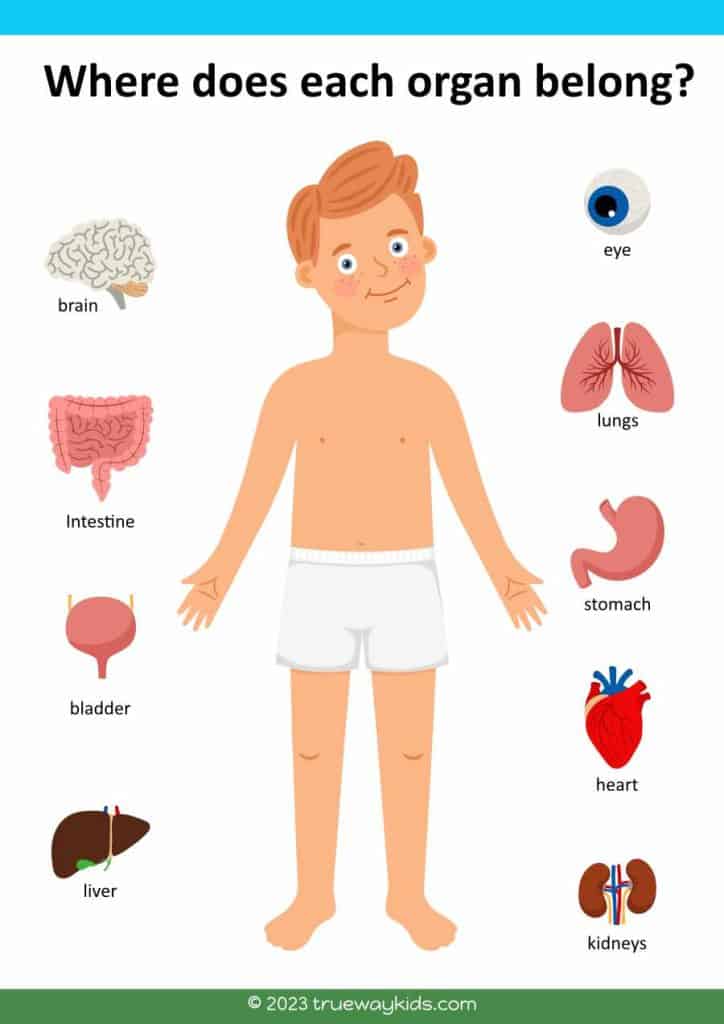 Download the FREE lesson pack