Welcome to our Bible lesson on Ecclesiastes, tailored specifically for children aged 5 to 10.
In this lesson, we're embarking on a journey through the often-overlooked Book of Ecclesiastes, written by the wise King Solomon.
What We'll Explore in This Lesson:
The Importance of Remembering God: Through engaging stories and activities, we'll help children understand the significance of keeping God in their hearts and minds.
Chasing the Correct Things: We'll dive into the book's teachings about seeking fulfillment and happiness in the right places, guiding children toward making wise choices in their lives.
The Order that God Put into His Creation: We'll explore how God's divine plan and order can be seen in the world around us, sparking curiosity and wonder in young minds.
Key Lessons We'll Uncover:
Ecclesiastes 12:1: Discover the value of remembering God in your youth and as you grow.
Ecclesiastes 3:1-8: Learn about the seasons of life and how everything has its time.
Ecclesiastes 3:11: Understand that God makes everything beautiful in its time.
What's Included in the Ecclesiastes Lesson Pack:
Interactive Printable Worksheets: Engaging exercises that break down each lesson, making it easy for children to grasp and apply the wisdom of Ecclesiastes to their lives.
Child-Friendly Lesson Breakdowns: We present the lessons in a way that's simple for young minds to understand, ensuring meaningful learning experiences.
Comprehensive Lesson Guide: Parents and educators will find detailed insights on how to discuss and teach these valuable lessons effectively.
Engaging Activities: Fun craft ideas that connect with the teachings of Ecclesiastes, providing a hands-on experience that reinforces the lesson.
Helpful Teaching Tips and Ideas: Additional resources to help you dig deeper into each lesson.
Whether you're a parent, guardian, or Sunday School teacher, we hope our printable Ecclesiastes lesson will be a valuable resource to help children grow in their faith.
Take a sneak peek at some of the pages below and get ready to embark on this exciting journey of wisdom with your children or students.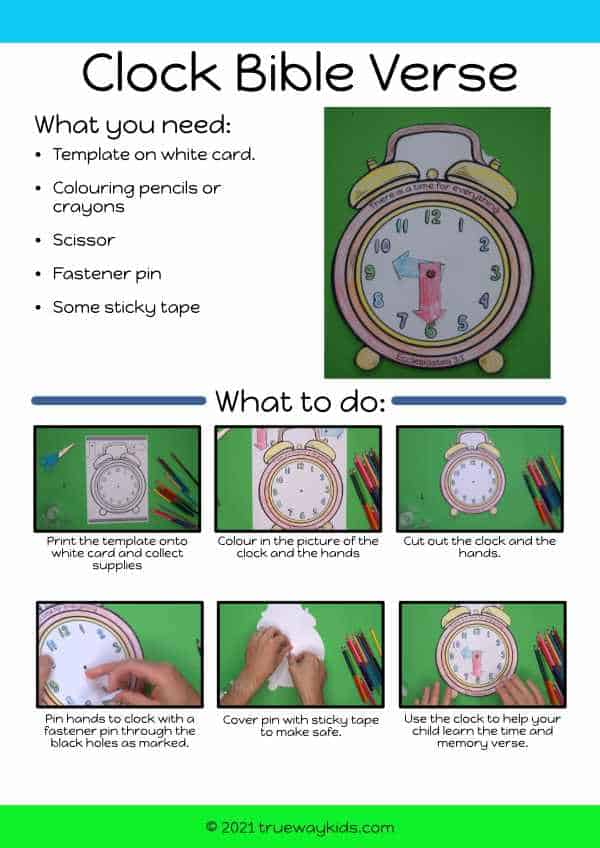 Click the link below to download your free printable Bible lesson today!
Download the FREE lesson packs