Outreach programs play an important role in the development and success of Children's Ministry. Without programs such as these there would be little to no room for growth in your ministry. Scheduling your outreach programs can be a daunting task to undertake and often you will need to have others help you along the way. An outreach calendar can provide a good avenue of keeping track of these events. When it comes to planning your different outreach ministries for your children's ministry it may be helpful to have a committee for outreach to help you work through whatever barriers may hit you along the way. While such a committee is not required, it would be good to have the input of others so that you plan your outreach event at a time, on a date and in a place that is suitable.

Developing a Plan of Action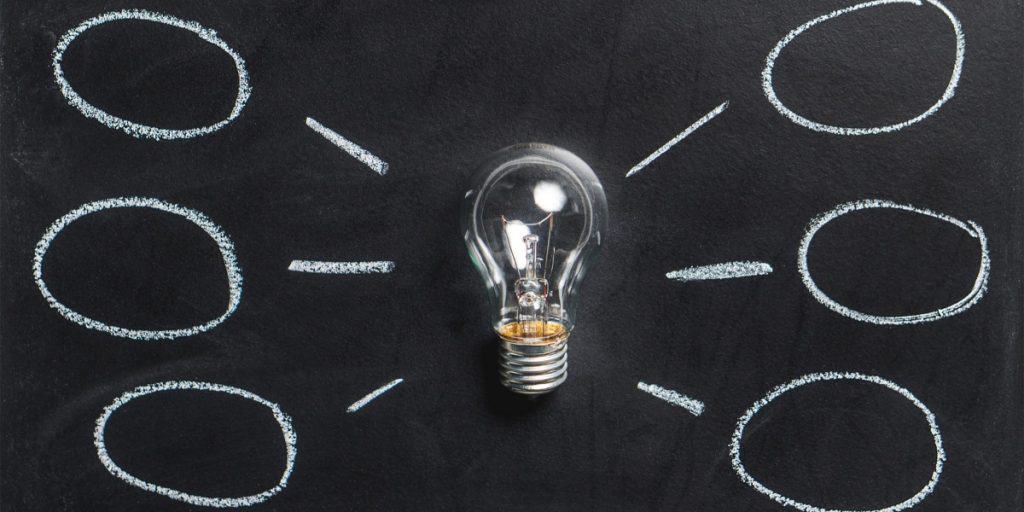 With every outreach program that you put together it would be wise to develop a plan of action that will help build the foundational aspects of the program to give you the best chance of success. From beginning to end, there are always going to be details to work out. This plan of action can serve as your guide and give you something to give to others that may get involved. Ask yourself, what do I want to accomplish with this outreach program and why will it bring others into the ministry I am trying to build? There are three other questions you can ask yourself that will help you answer this question.

Where is God in this? (Every outreach should provide an answer to this question, because without God in the picture it will never succeed)
Who is my focus going to be? (Every outreach should highlight a specific target group, whether it be the family, the older children, the younger children, or building bridges with other ministries,)
What do I want the end result to be? (This is important because it will give you a goal to accomplish. It doesn't have to be the biggest goal or the smallest one but there does need to be some type of goal to chase after.)
Once you have asked yourself these questions, you have something to begin with. So many times outreach ministries are planned on the fly and while sometimes that can be a good thing, it is always good to have a plan of action to start with and that plan will give you the best chance of success. It will also help you when it comes to asking yourself the next question. When is the best time to plan this Children's ministry outreach program? This is where it will be very helpful to have input from others. This is also the one thing you will struggle with the most because of your desire to include everyone possible.

Knowing when to plan an outreach program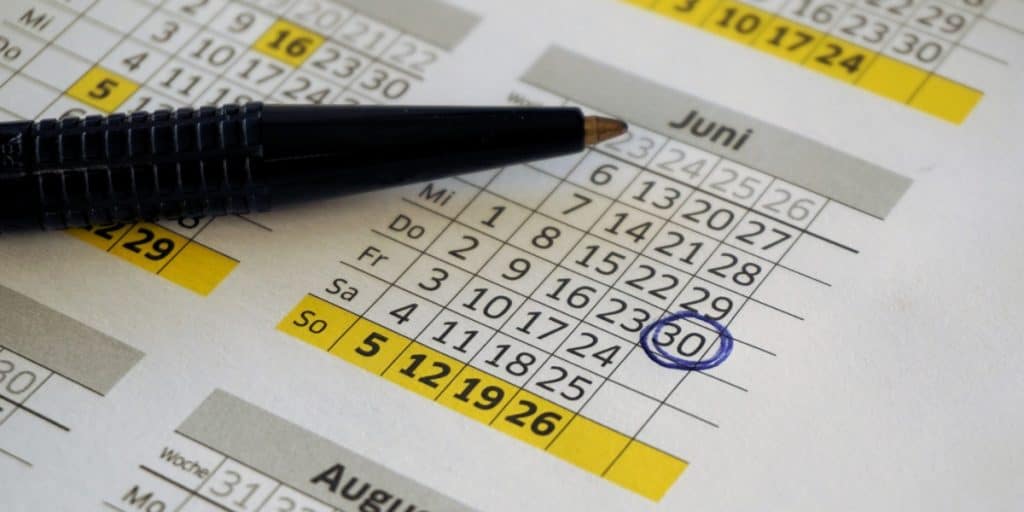 As I mentioned before, this is one of the hardest steps in planning your outreach schedule. The reason is because of how busy everyone is with their regular lives. Most of those involved in Children's Ministry have their own families, their own jobs and their own schedules to worry about. Most churches have things planned already and it will be important to keep those in mind. Let me be clear though, you will not please everyone. No matter how hard I've tried, I've never been able to plan an outreach event that doesn't run into issues like these. However, there is hope. Here are a few tips to keep in mind that will help you plan while keeping as many people in mind as you can.

Try to plan your event more than just a few days in advance. (When I plan an event I'm planning at least six months in advance. It keeps me from losing my mind and show potential attendees that I care about their schedule.)
Ask for help and involve others in the planning process. (This will be a huge benefit to you. The reason is because it will give others the opportunity to jump in and they may offer a suggestion that you may never have thought of.)
Parents know what it will take to reach their children, ask them what they think. (Granted this is very similar to number two but the truth is, most parents know their children better than you ever will. Whether they want to admit it or not, parents care about what their children are involved in and what their weekly schedule is)
Look at the church calendar. (I know this may seem obvious but it is important that you don't plan an event at the same time as something else that may be very important to the church. We want the church to get involved not push us aside.)
Always have a backup plan. (You never know when the weather, a major school event, or a family tragedy is going to put a damper on your outreach program. That is why you must be prepared to change venues or postpone an event if something goes wrong.)
How often you plan an outreach program. (For me, It was more beneficial to plan a major outreach event every three or four months. This would usually lead to an event around Christmas, an event in the early fall, an event at the beginning of summer and one more event around spring break.)
As you make the effort to plan your outreach calendar, it will be helpful to keep these six tips at the forefront of your mind. It is never an easy task to plan your outreach programs, but many of them will be worth it in the end.

Concluding Thoughts
 Putting together an outreach schedule always involves a lot of preparation. I know that it may seem impossible at some points, which may be why you're reading this article now, but you're not alone. This is something I learned the hard way. Remember, there is always going to be someone who is willing to help, all you need to do is find them. My hope is that you will take what's been shared with you in this article and make it your own. Planning major outreach events has always led to the opportunity for growth and given others the opportunity to step up and get involved in the lives of the next generation.
Thinking of running a VBS this year? Stay tune, we will be sharing our first one shortly.
Need more ideas?
Reaching Kids Through Outreach