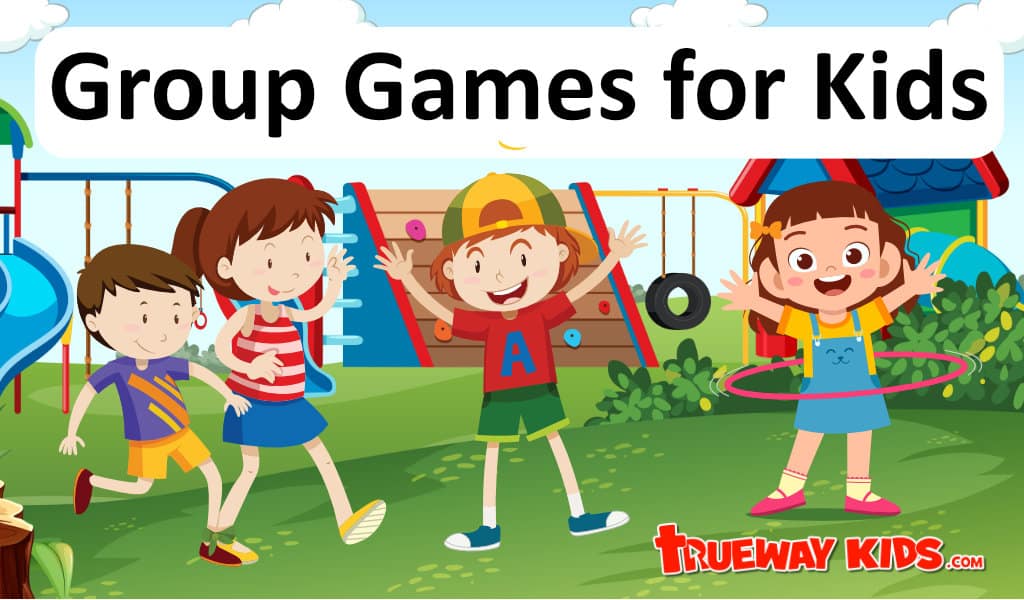 Do you struggle to think of games and activites for your children to play at Sunday School or mid week children's clubs?
Here are some easy and fun Indoor and outdoor group games for Children to play of all ages.
The active group games encourage team building for children of all ages.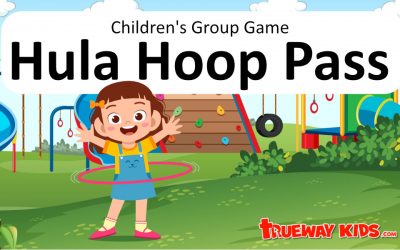 Game Type: Relay Age: Any Number of Teams: Two or more Playing Area: Indoor or Outdoor Equipment or Supplies: Hula Hoops Object of Game: Pass the hula hoop around the circle How to Play: Divide group into two teams (or more, if you have a lot of players).Each team...